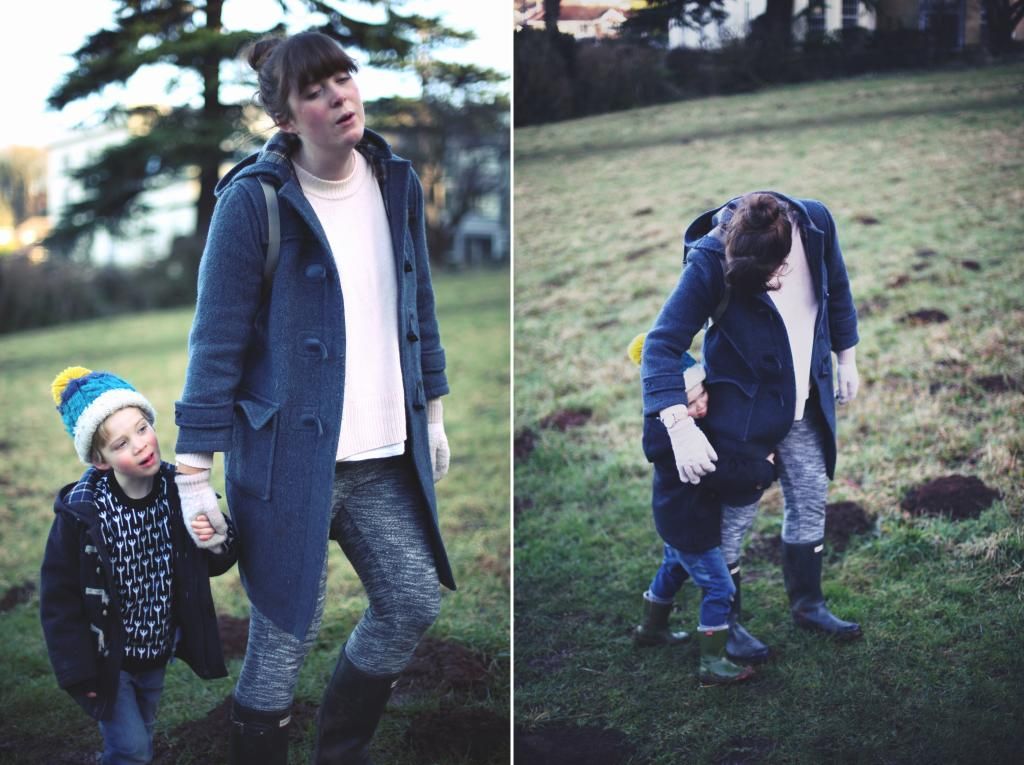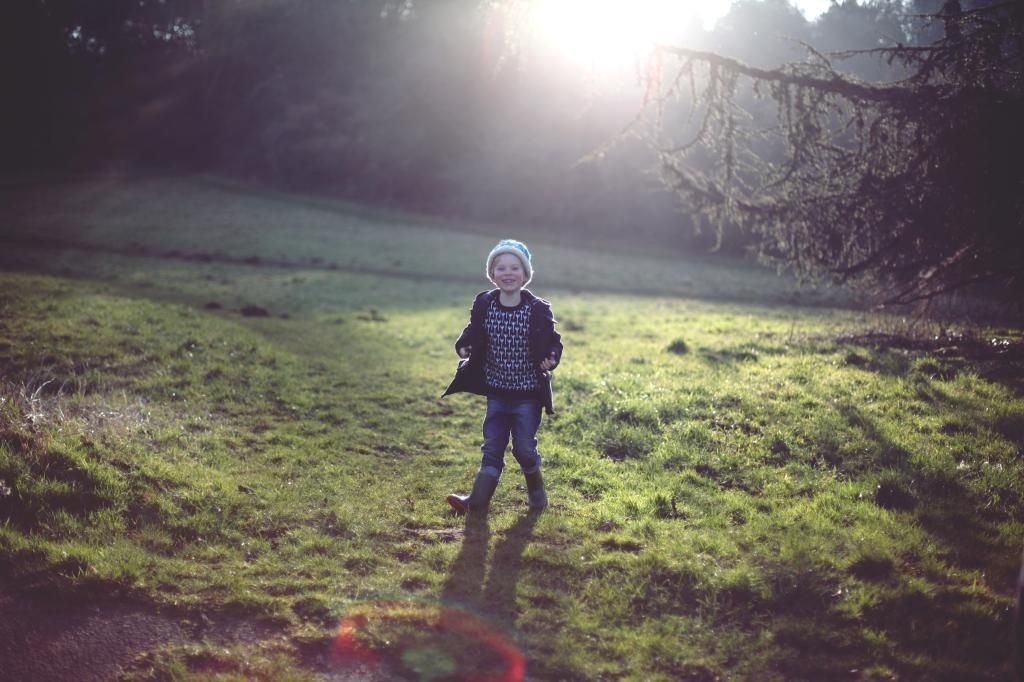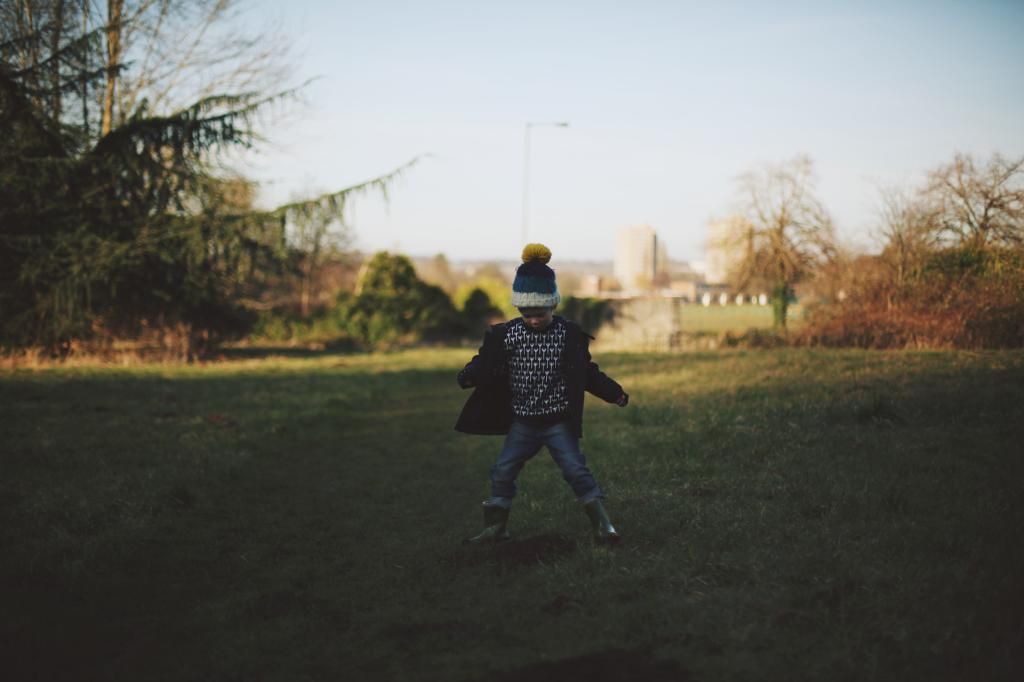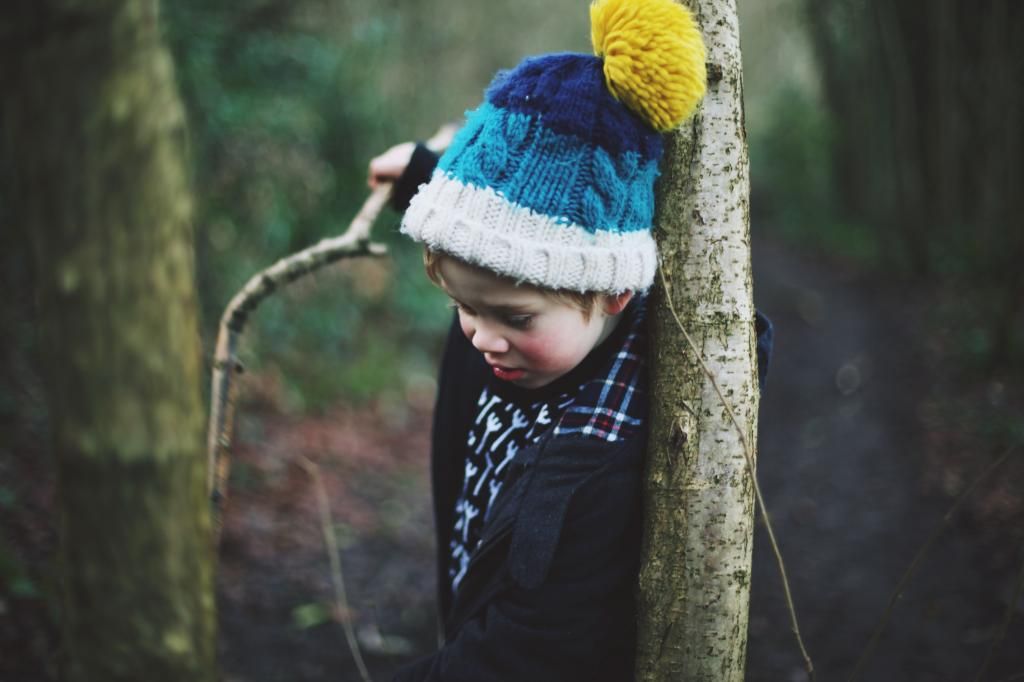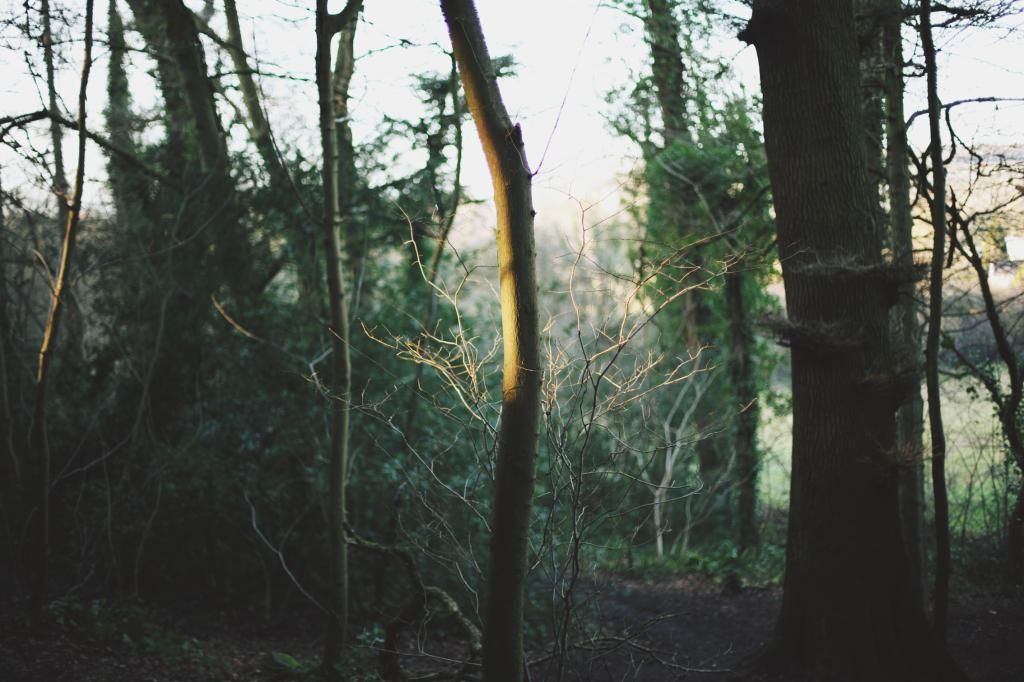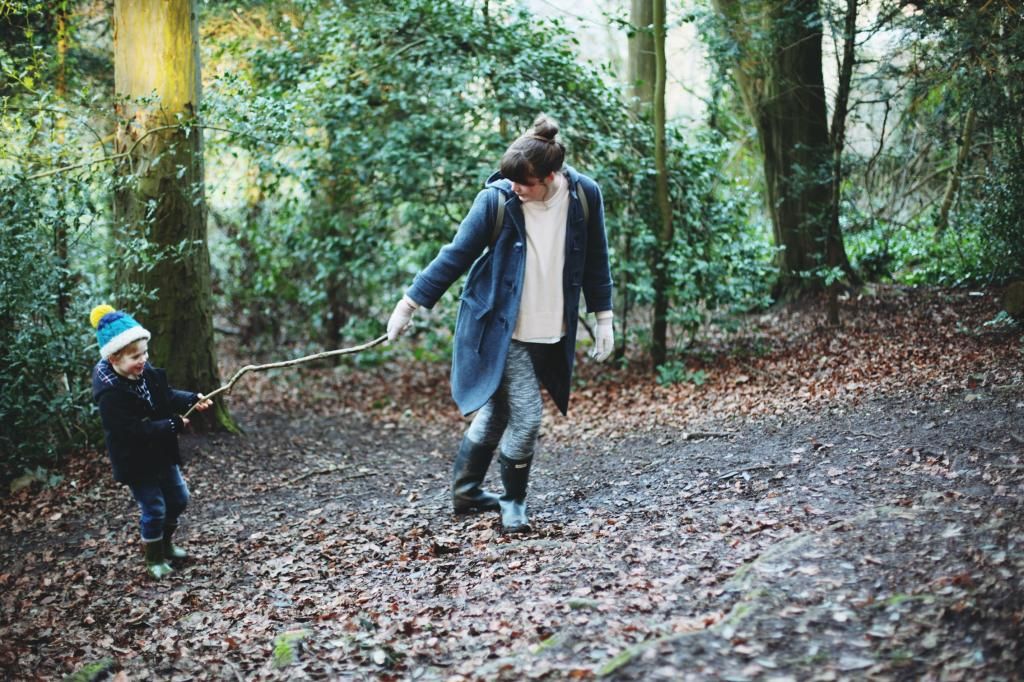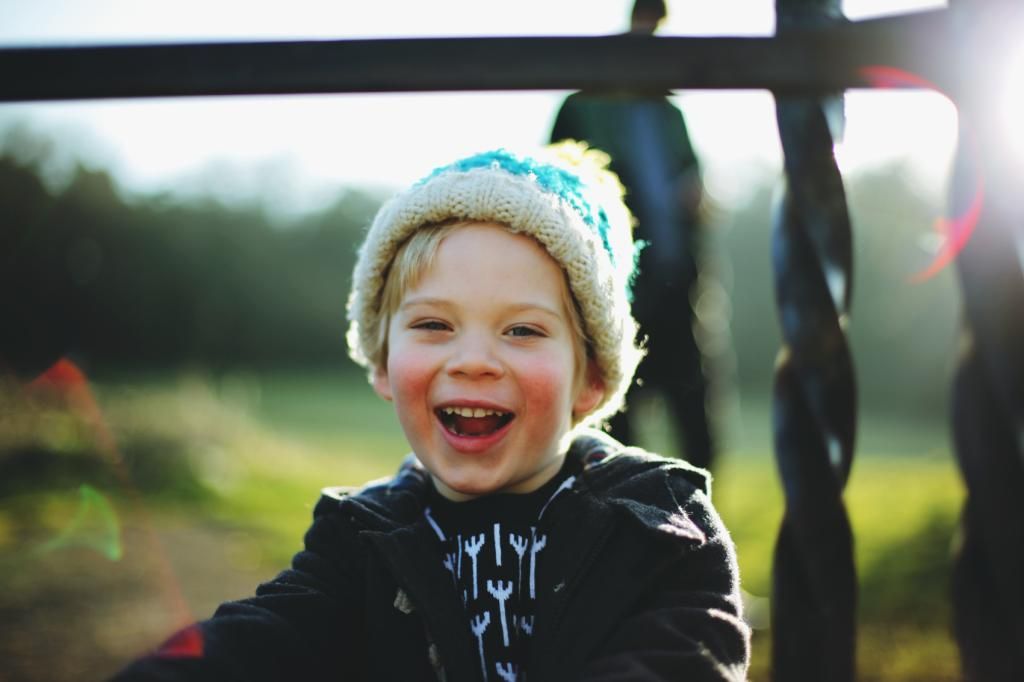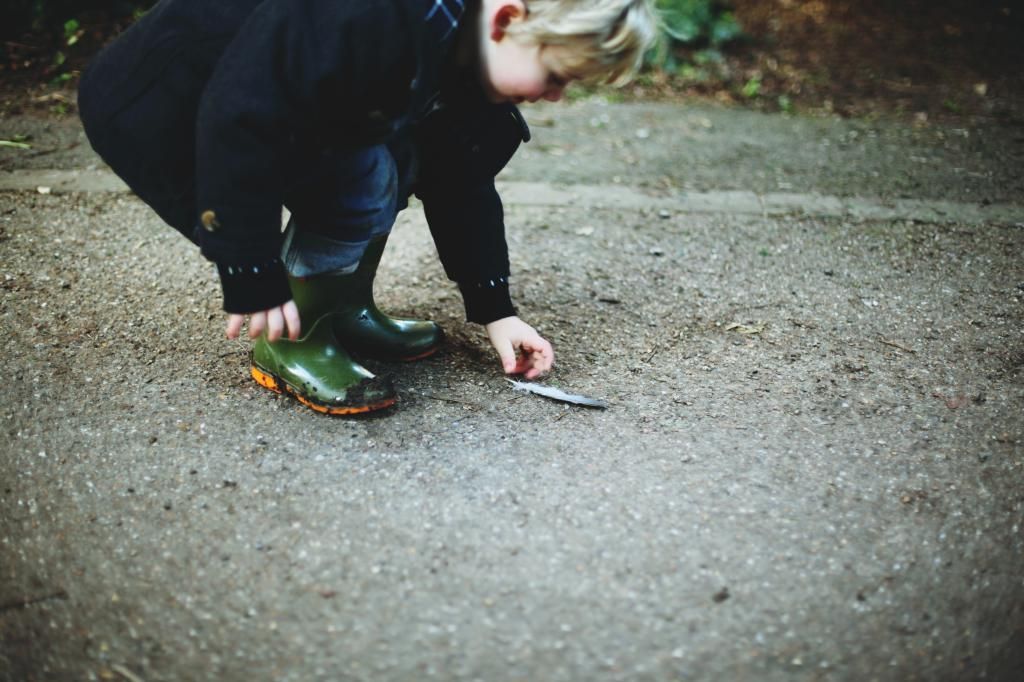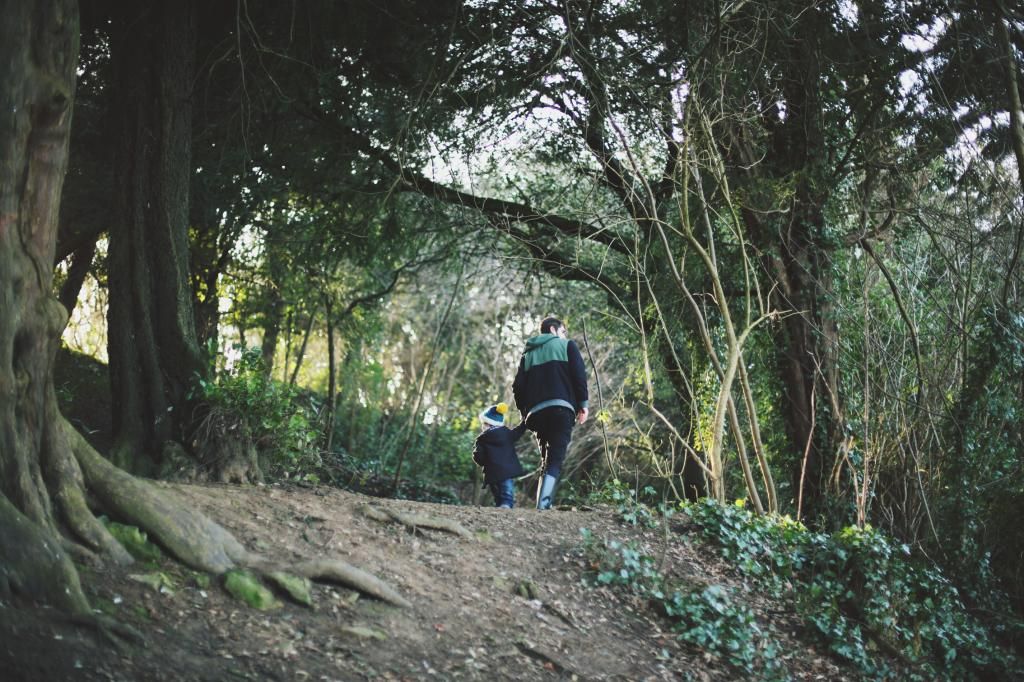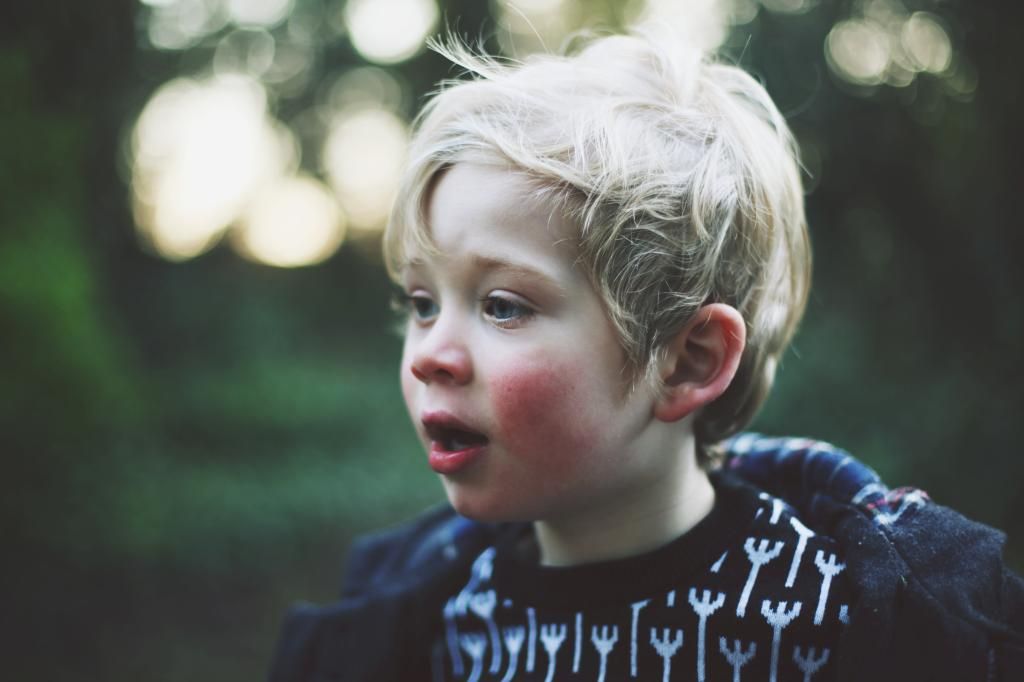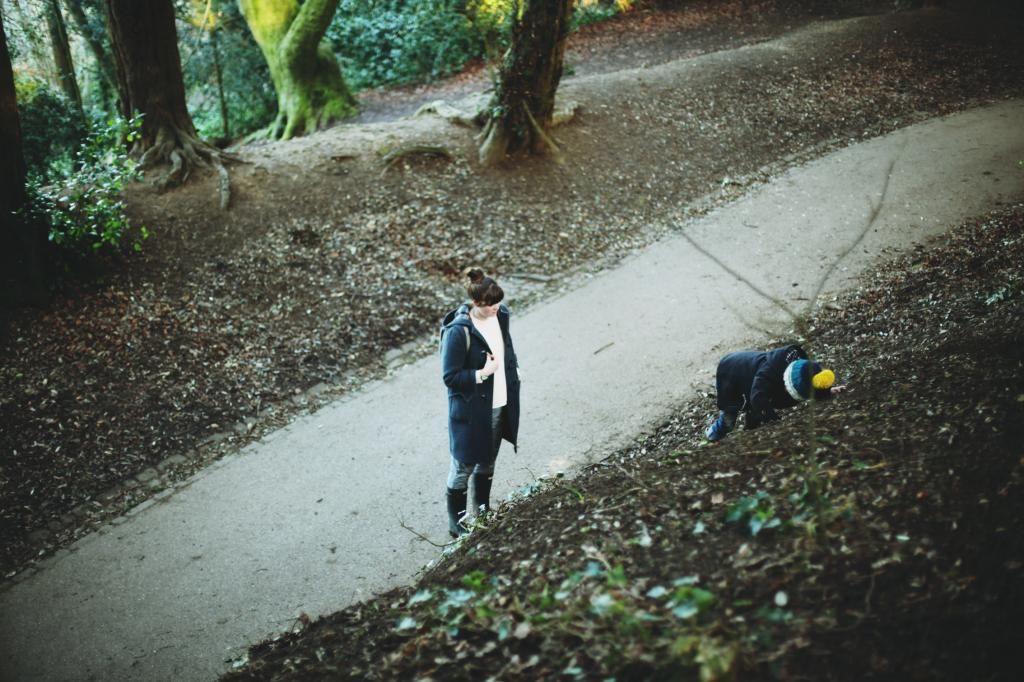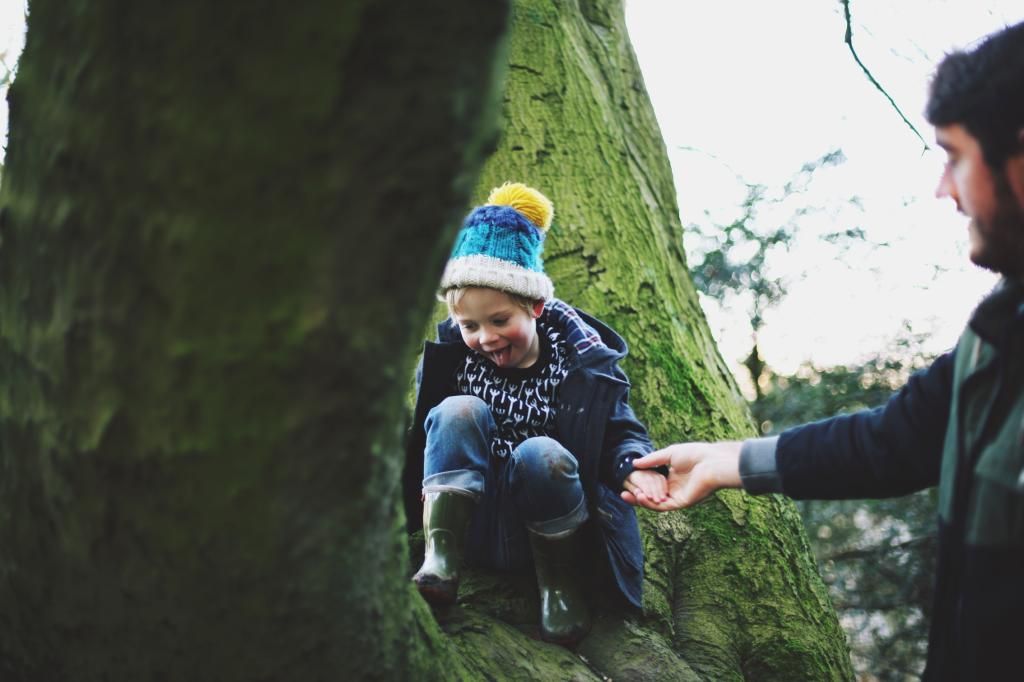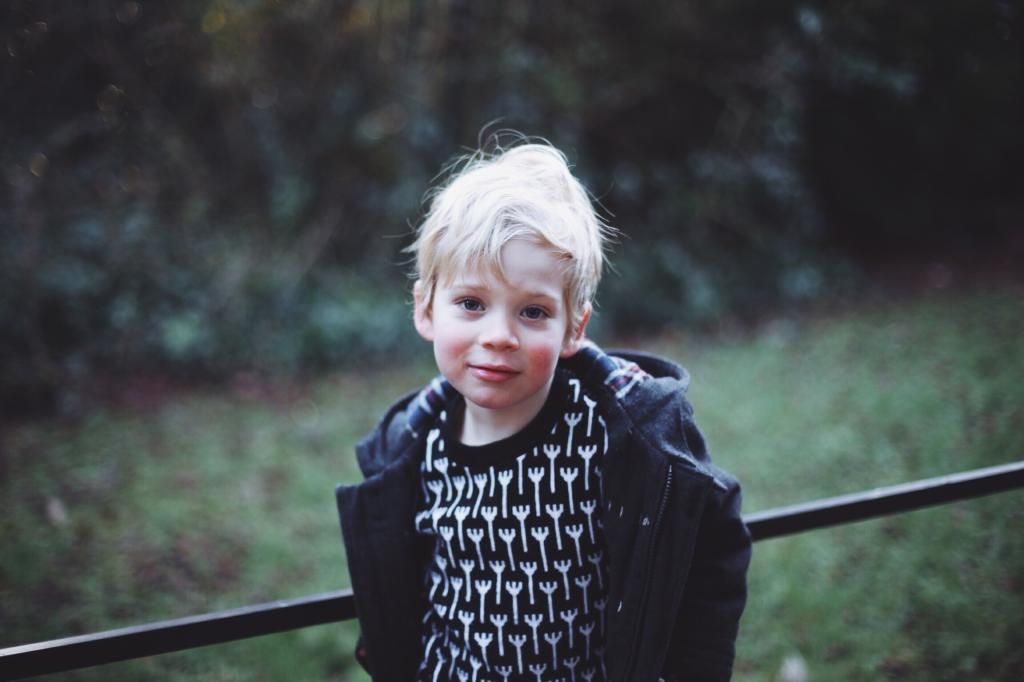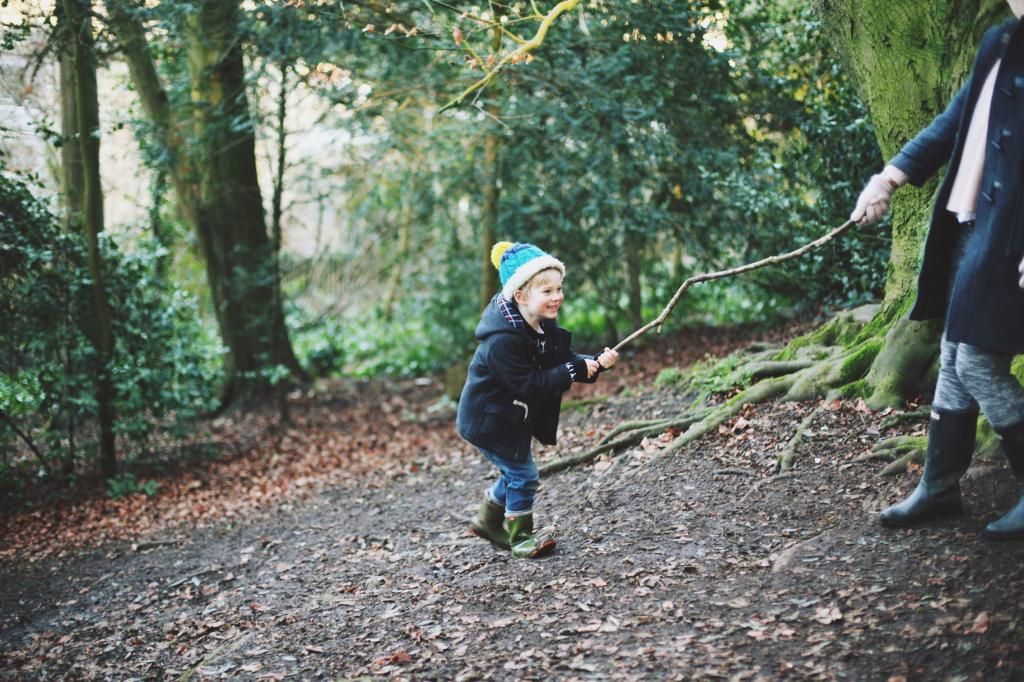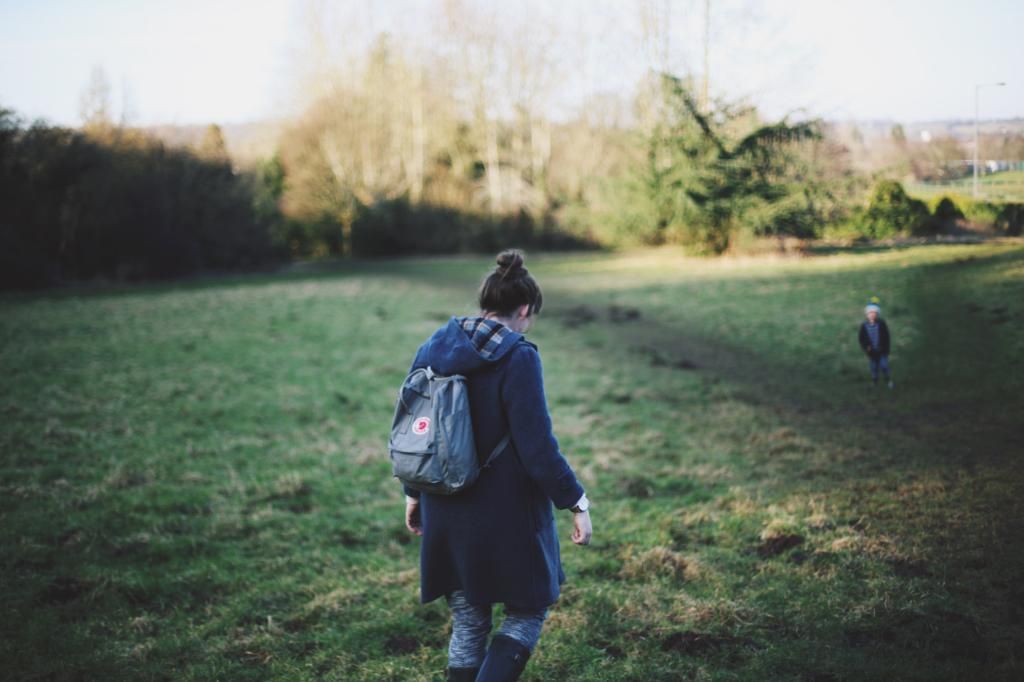 So I have a bit of a problem, I can't even go on a little walk without taking a gazillion photos. I know it's probably not what people want to see over and over again, which is why there aren't a huge amount of people who come and see them anyway! But I just can't stop, and I feel the need to publish them here.
But I guess that's whats important right, not doing things (or stopping!) just because you feel other people might not like it (unless it something morally wrong, obvs). This blog is my space to do what I want with really and I'm not sure why I even feel guilty that I'm sharing another twenty or so photos of a quick walk we took a few weekends ago. I'm not sure why I care about whether people care either! This is the whole funny thing about the internet and blogging, when do you stop being yourself and publishing what you want in order to fit the mould of what is popular at the time, surely if everyone just posted what they thought would look like an on trend post then everyone would be posting the same thing over and over, and perhaps that is what is happening! I know I'm probably guilty of doing similar but it just all feels a little crazy sometimes. I'm not even sure where this has come from, I just had a feeling of "do people really want to see this" when putting together this post. Then it hit me that this blog is supposed to be a visual diary of our family, and in years to come will I care what people thought of it and if was 'popular' or will I be glad that I have this small event captured and catalogued to look back on and cherish. I think I know the answer to that one.
Anyway, these were taken a few weekends ago when I mentioned that we'd had a weekend of running errands and nothing spectacular (we all need those right?) We decided to go to the cinema on a beautiful clear sunny day and even though we all enjoyed the film (Shaun the sheep!) I longed to get out in the last of the suns ray and shake off any feelings of being cooped up. We were planning on visiting a firm favourite for times like these, Blaise castle, but upon arriving found it to be heaving with runners for an event. We hastily backed out and found our way to the back entrance of the estate along a quiet road. We found a meadow backing onto the edge of the woods and even though we didn't technically cover many miles, maybe not even one, I feel like we did enough to feel the fresh air in our lungs and lift our spirits. Sometimes it's all thats needed, nothing grand or over the top or planned out, just a quick stop and a reset.
So there you have it, some thoughts that came tumbling out, and of course some photographs!