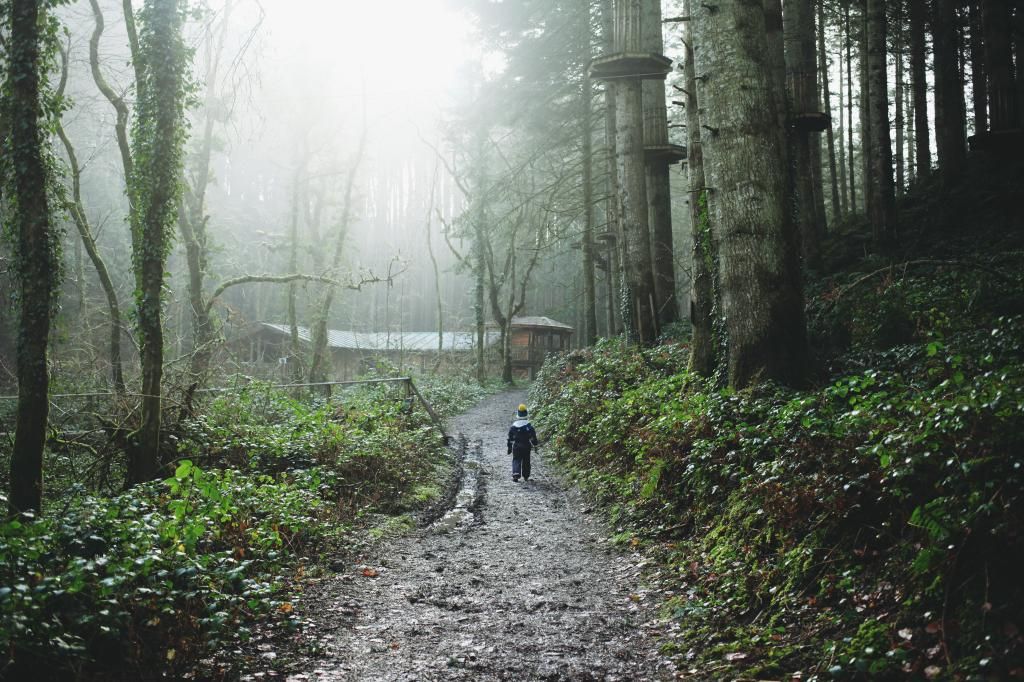 By the last day we'd really got our bearings of the place, and could have easily spent another day enjoying the facilities, visiting the park, going for a long nature walk, discovering nearby beaches, going for a swim and perhaps another play in the adventure centre. It felt a little odd that we hadn't been out in the 'real world' for four days, but had been happy in our bubble and holiday routine and having everything we needed within the park itself and our lodge.
Once we returned from our misty walk we packed up the door and said goodbye to our upside down house and headed towards Tenby to have a look around and some lunch. We walked through the quaint high street, popping into a few shops before deciding where to eat. After we filled our tummies we took a short walk down to the seafront and admired the colourful houses standing out against the dreary grey sky. We then hopped back into the car and headed up the coast to Saundersfoot for a brisk and bracing walk on the beach. We stayed until our hands were numb and the sharp January wind became too much and walked back to the car pockets heavy with different stones and treasures we found. I do love the beach in winter, but something about these vast expanses of sand stretching out as far into the distance did make me long for warmer weather and for long hazy days spent relaxing at the beach.
I made a promise to myself to come back and explore properly in those summer months!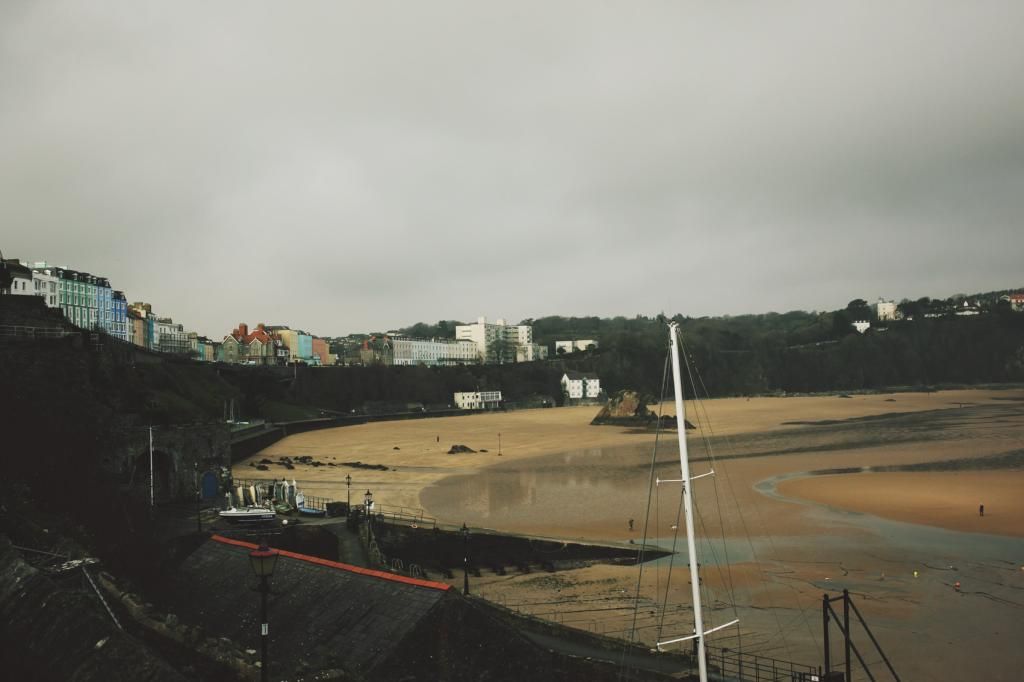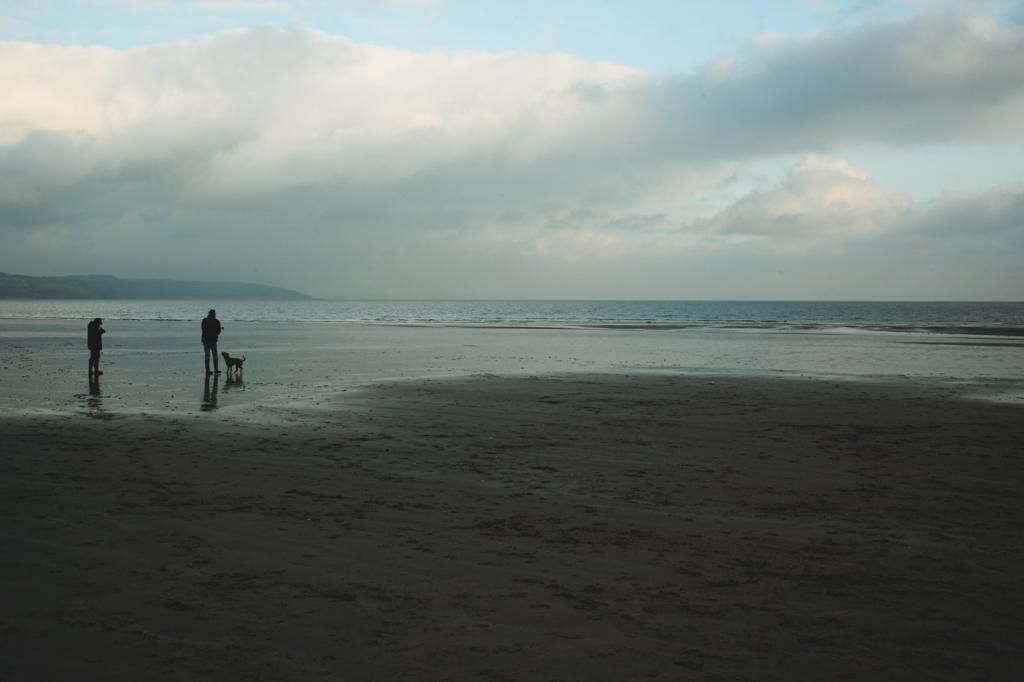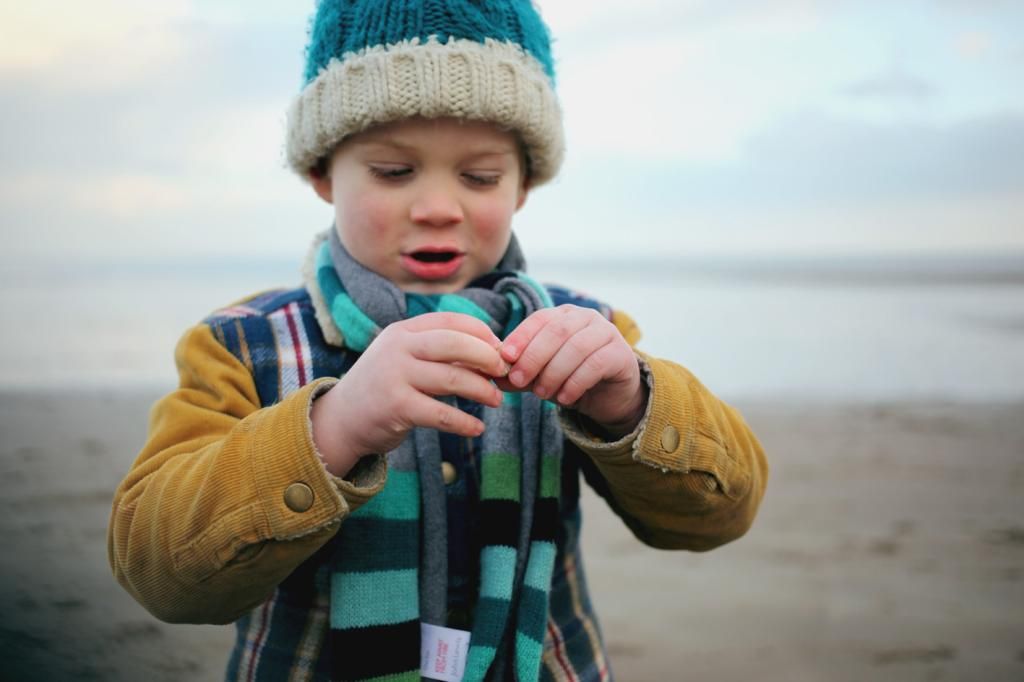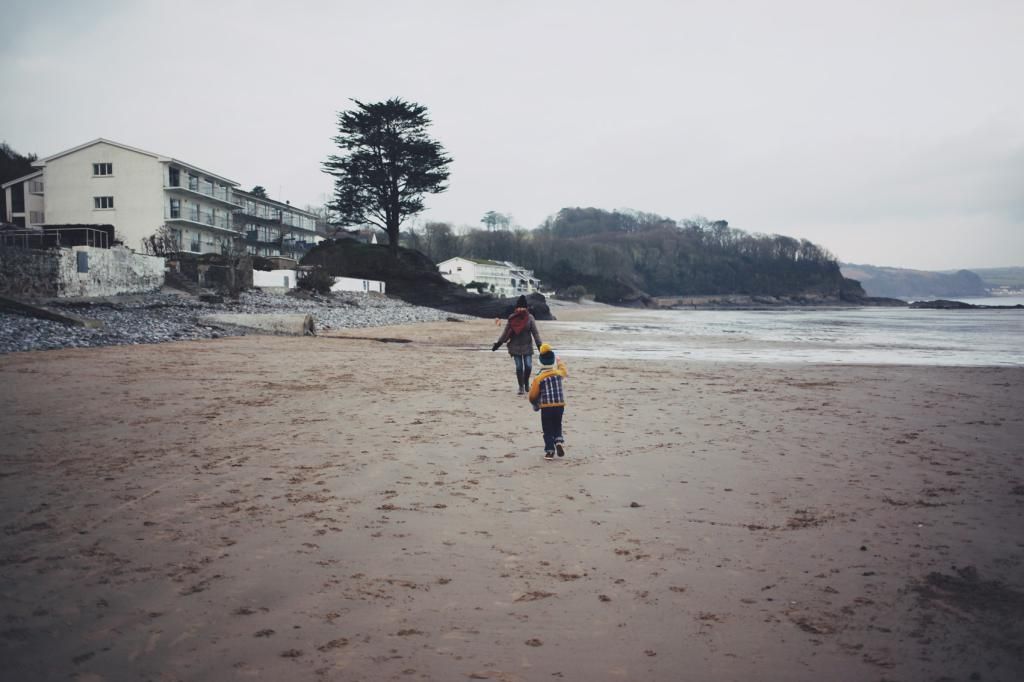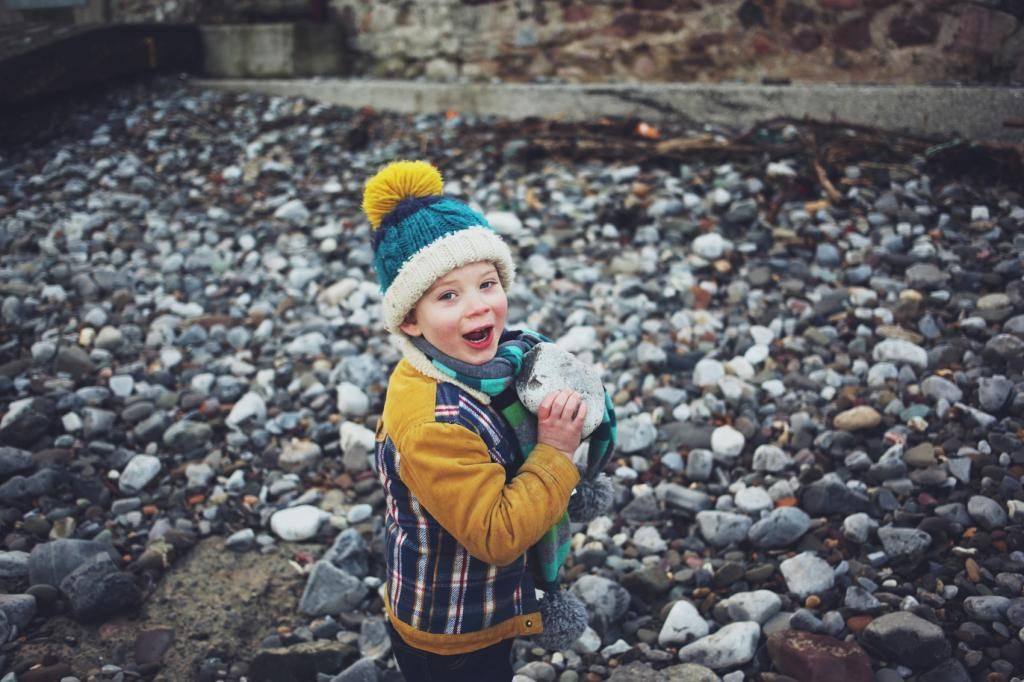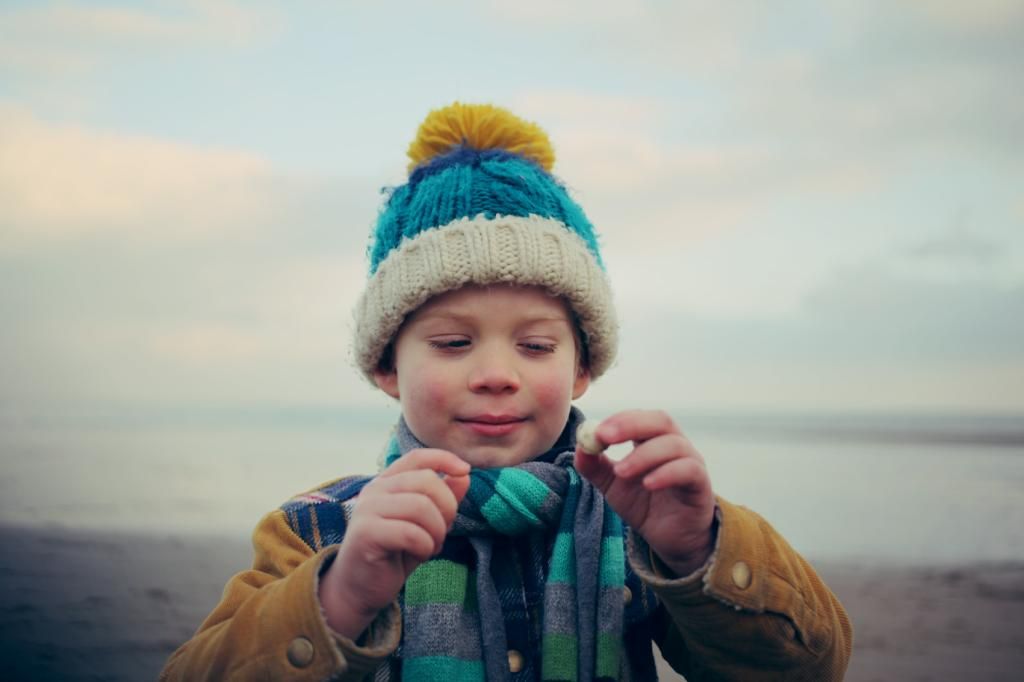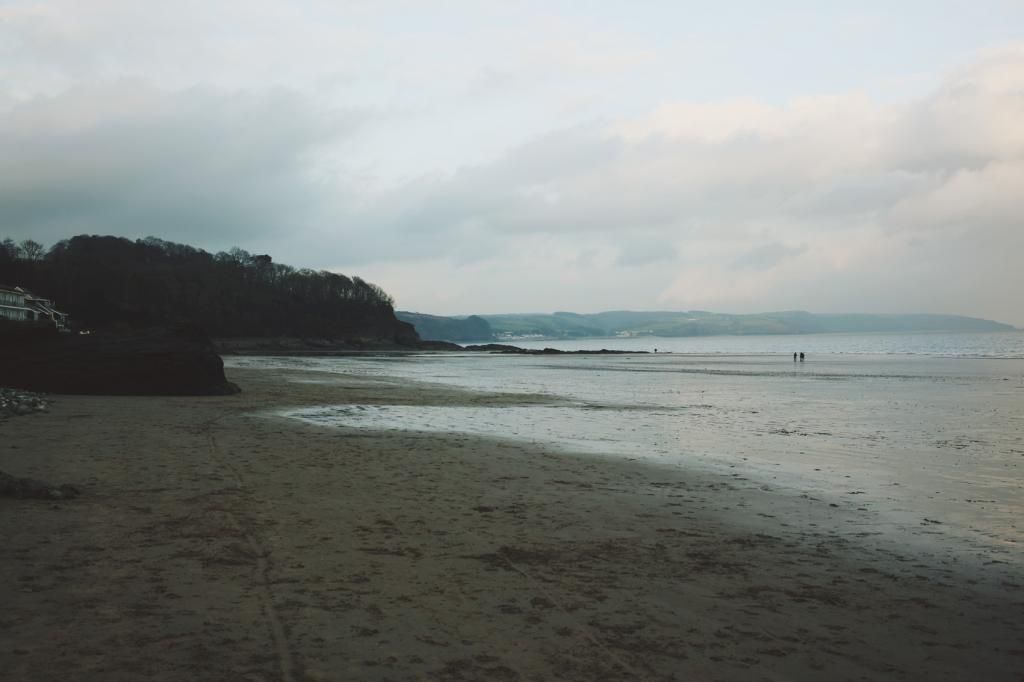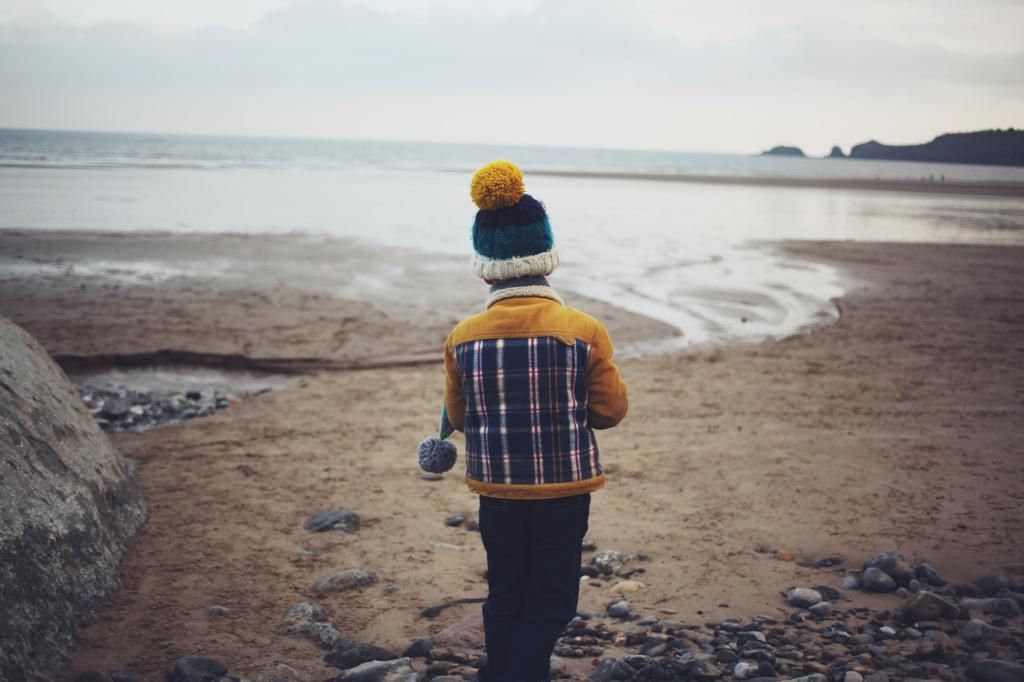 We had such a lovely break, and despite Theo being ill we managed to pack lots of fun in! We found the resort a perfect place for a family break and it really made us enjoy the activities together. I'd love to stay in the warmer months, maybe hire bikes and spend more time exploring the local area. It is truly beautiful and definitely made me want to come back!
Thanks to Bluestone Wales for inviting us to stay - we really did have a brilliant time!