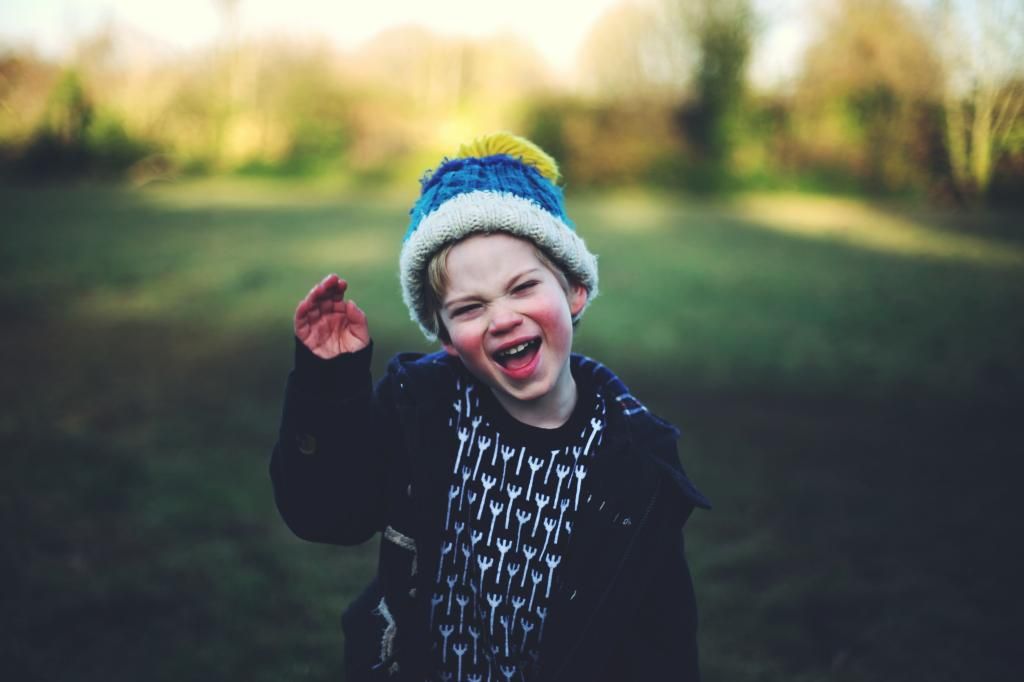 We had one of those weeks that was slightly indistinguishable from others. We went about our daily routine, played, made, watched, went shopping, ran errands and went to nursery. The weekend came and we visited Rob parents, had a trip to Ikea and visited the cinema. Finally in the last of the light on Sunday we took a short walk around the woods, short because we had an early wake up and energy was running low. He didn't want to go, and he didn't want his photo taken! He managed to climb a tree and run around with a big stick, but that was all.
We admitted defeat and headed home.
It wasn't a bad week, we were happy, but I'm hoping to shake things up a little more this week.