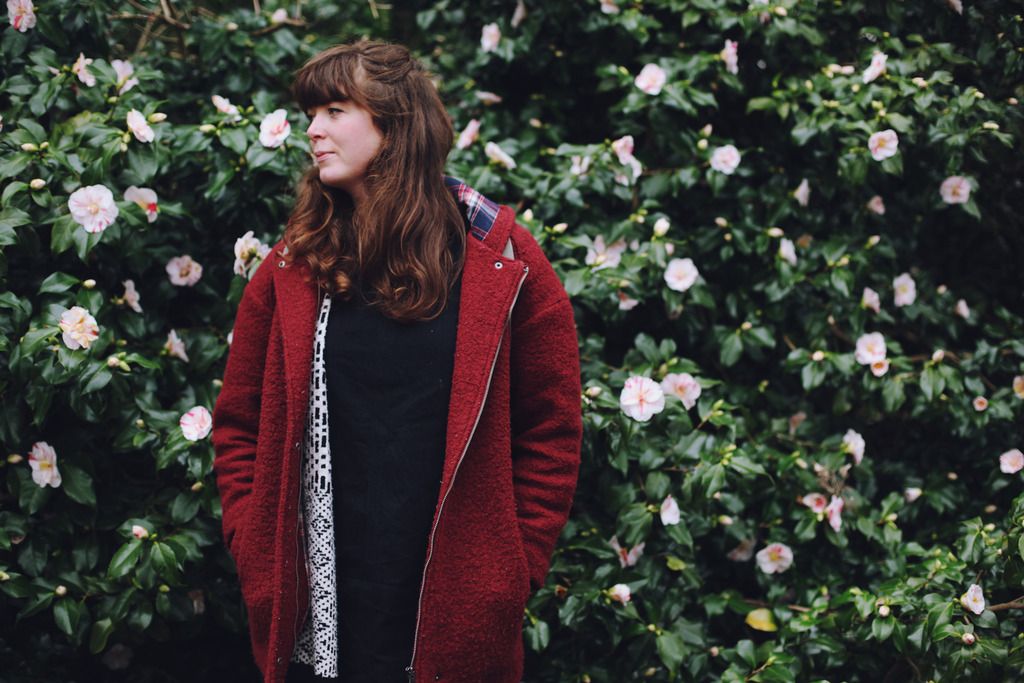 So that was mother's day. We had a pretty busy weekend all in all, with my mum and Andy coming to stay for weekend to celebrate. I've been feeling pretty under the weather recently, but sort of just tried to carry on as normal, then of course it all catches up with you.
After a night of drinking at the beer festival in Bristol, Rob managed to drag himself out of bed and make me a cup of tea and surprise me with the biggest bunch of flowers I've ever seen...perhaps all those hints of tulips being my favourite really paid off, as he gave me the most beautiful bouquet of french long stemmed tulips. Or I should say Theo did! After a bit of lie in we were made breakfast and then got ourselves together for a trip to Westonbirt Arboretum. We invited rob's mum along for the trip too and had a lovely walk around the trails and woods.
I've not visited this early in the year before, but it was exciting to see the trees waking up from winter, with the Camelias and rhododendrons just starting to bloom. Theo of course loved running around wielding sticks, climbing the low trees, darting under dens and balancing on tree stumps and logs. The weather wasn't as glorious as the previous weekend, but it was good to be out all the same breathing in the fresh air. We rewarded ourselves with a (slightly disappointing) lunch and pudding before making our way back home.
It always surprises me that we only seem to visit these places once a year as we all enjoy ourselves so much. We promised once more to return in the summer with a picnic in hand to while away the long hot day. Whether this will happen remains to be seen, as does waiting for the elusive summer weather!
As for mothers day itself, it still fills me with pride to be part of such a club of amazing women. Being able to celebrate the day with my own mum makes me feel incredibly lucky, and of course to watch my own son flourish is a gift enough. Theo kept asking all week whether it was mothers day, and kept on reminding me that it was coming up soon and he had to be extra nice to me. There were many a kisses planted on my cheek and declarations of love. Hope you all had as lovely a mothers day as me!