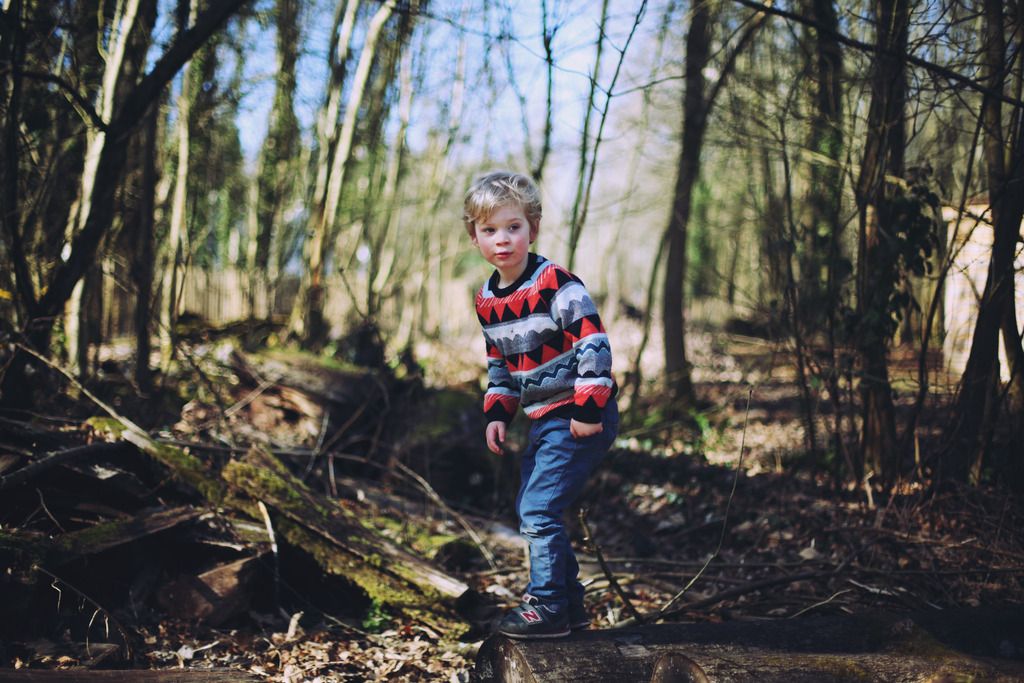 I've spoken many a times about my love for St.Fagans, and it holds many a dear memory for me. We visited last year with my friend on Mother's day, and although we were a week early, we decided to repeat our annual trip over the bridge.
We couldn't have planned the timing of our trip better. The sun broke through the clouds in the late morning just as we crossed the river into Wales, and the clear blue skies emerged and the warm sun shone down on us. I've been craving that warmth and clarity that comes with the change of the season, where new life appears and everything just feels a little lighter. I don't think anything could have spoiled my mood that day...not even whinging children! It was the most perfect spring day as we discarded our coats and left our winter gloom behind.
We managed to discover a whole new area that we'd not stumbled upon before, complete with very pregnant sheep and some freshly delivered lambs. Chickens ran about our feet and we discovered an old farmhouse. We stopped for our very first picnic of the year, walked under the shadows of winter branches taking deep lungfuls or the crisp Spring air.
It was perfect! (And we left once more promising to come back in the summer, lets hope we keep it!)