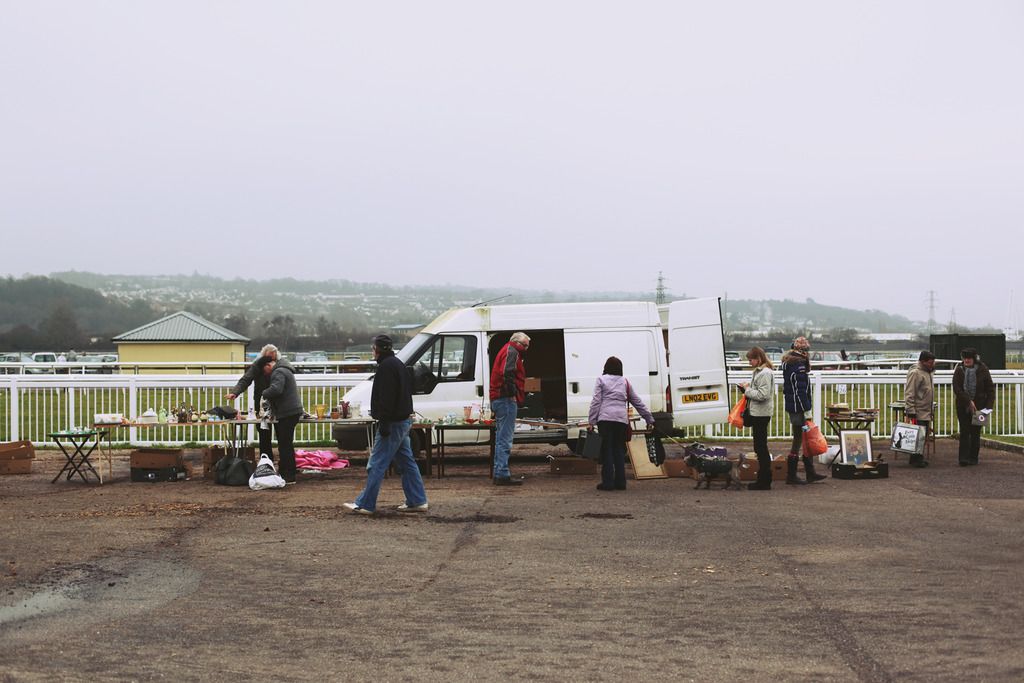 I seem to always forget a to post a bunch of photographs and this set are no exception. They're from our second day in our recent weekend getaway to Devon. I don't know why I feel the need to document and catalogue all these events (by blogging them) but somehow the experience doesn't feel as valid if I haven't put the images in order and up on the blog. Perhaps photography has always been this way though? In fact it's one of the main reasons photography became such a mainstream hobby for so many people, especially those "kodak moments" a term coined from the marketing of photography to everyday people and families, encouraging them to capture the moments we wanted to remember and store in our family albums.
Anyway, I'm getting sidetracked by the evolution of photography...don't you hate it when that happens? But I guess I'm always surprised by my need to do this, and then I realise that in fact this blog and instagram and all those of sharing platforms are just our modern day equivalents of the traditional photo album. Still edited and carefully constructed, portraying ourselves as we want others to see us, just available to a much much wider (in some cases!) audience. I hope that in some way Theo will experience the joy of looking back at this archive of his early life the same way I've enjoyed looking back at my parents collection. Yes it's sad that it's not tangible, but I guess that's the way things go. One day I might get round to printing all these photographs, but not yet!
So, SO. The photographs that follow document a morning visit to our first car boot sale of the year, at a cold and misty race ground. We didn't find much of note, but it was fun to look around all the same. When we'd browsed at all the stalls we carried on a little way to the ever exciting Trago Mills. We always somehow manage to make time for a visit there, and managed to stock up on some bargains such as a whole range of Falcon enamel ware! We visited the animals, laughed at the silly goats and played in the park before calling it a day.
Lovely.