So whilst having a little clear out on my computer I stumbled across these forgotten photos from over the Christmas period when my
sister
came to stay. This was the last day of adventuring and their stay here in Bristol, before heading off back east. What fun it was to have them in the same city as me, galavanting around. I imagine how good it would be to have my family here, to meet up for dates and outings and share this great city with them. One day hopefully, one day!
So after we filled up on an Ikea breakfast (always on the itinerary!) we headed over to Clifton for a walk in the winter sunshine. We stopped for coffee and treats, a walk through a Bristol favourite, the birdcage, through the backstreets and up to the bridge. We decided to snap a few photos of our outfits, much to the amusement of Theo who naturally wanted to join in too! I love how the sunshine always brings people out for walks and wanders, it makes the city feel alive and bustling.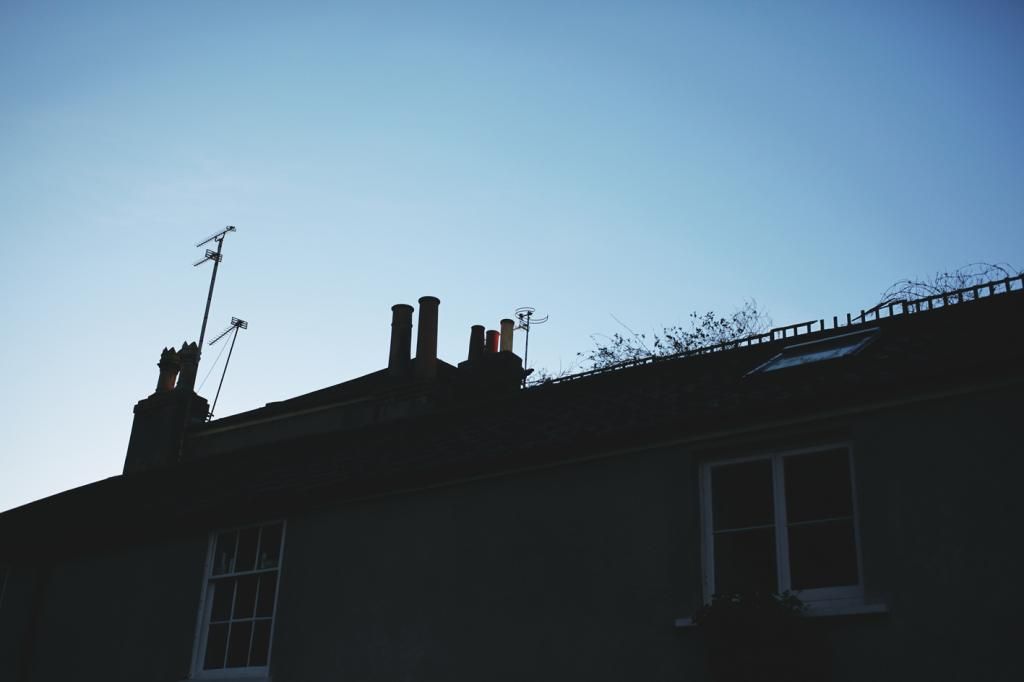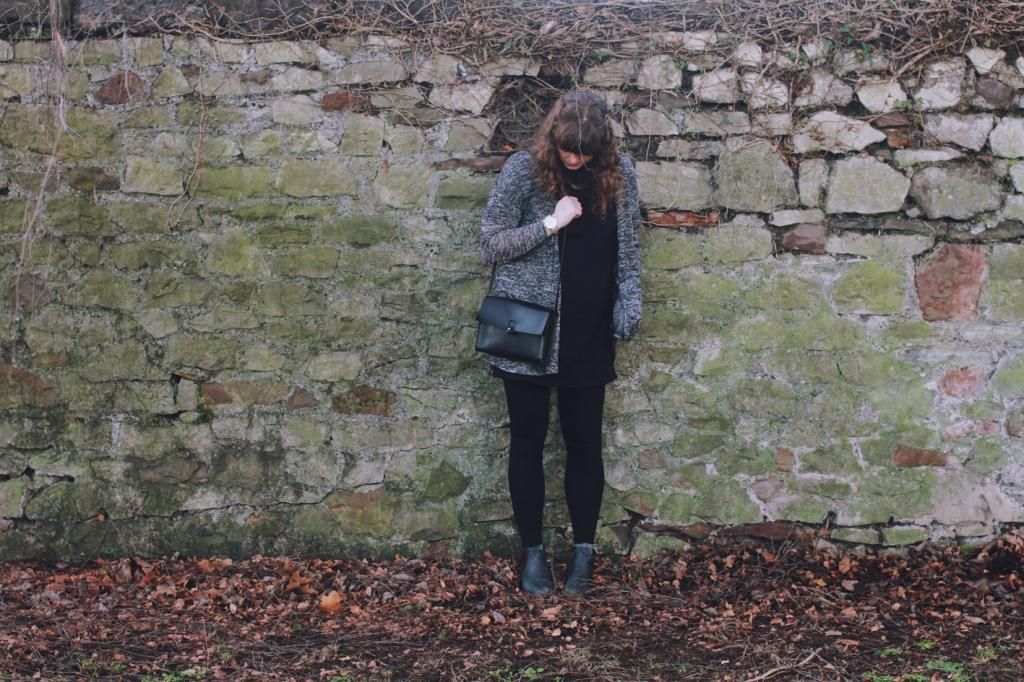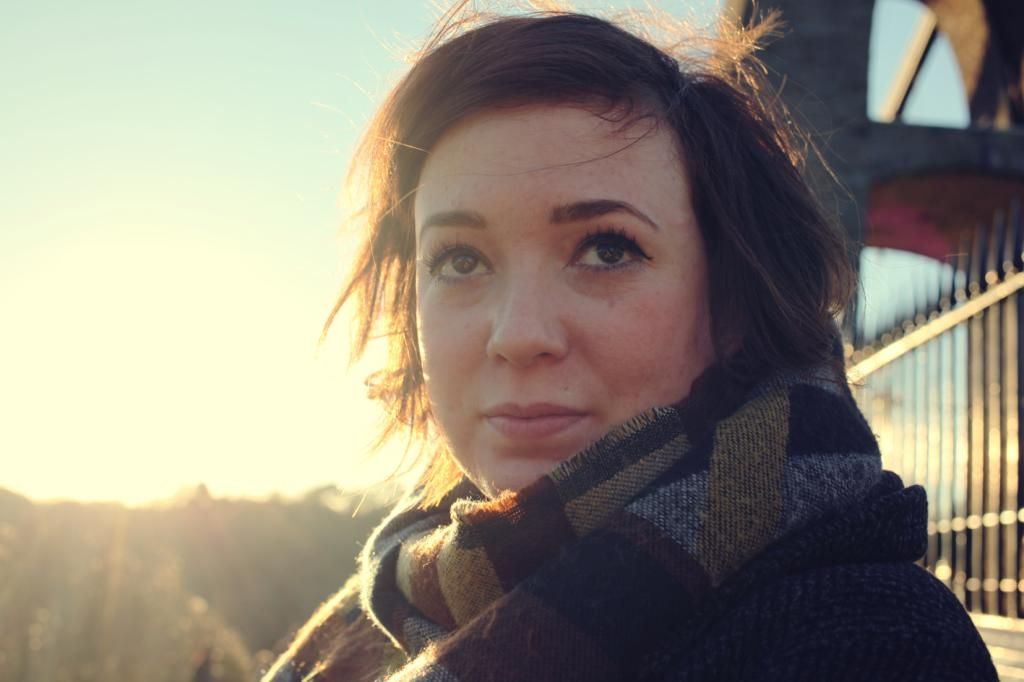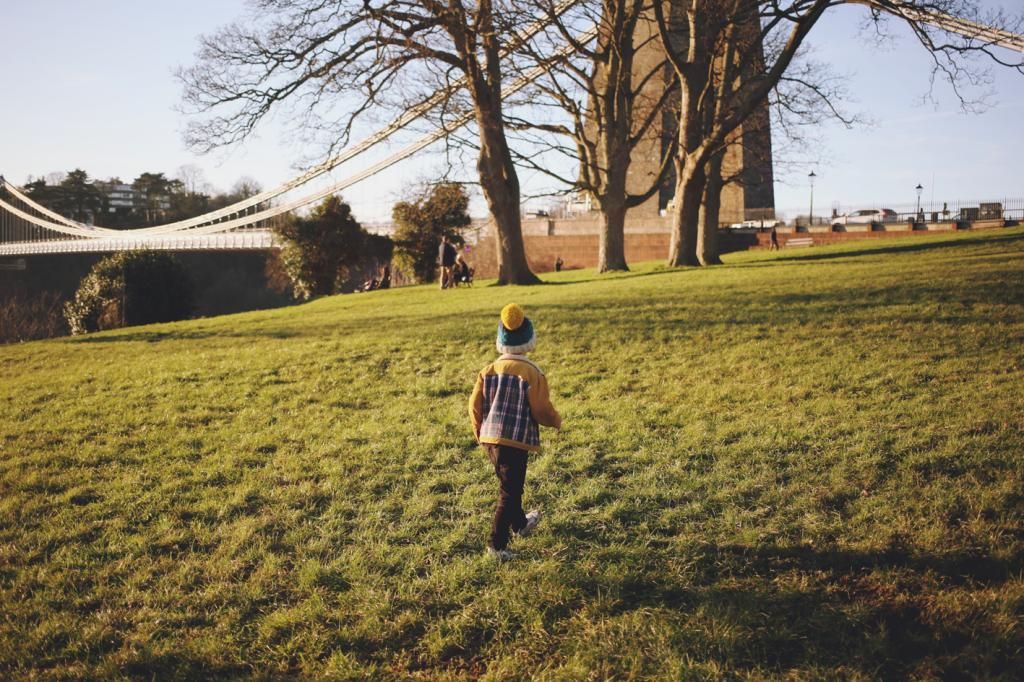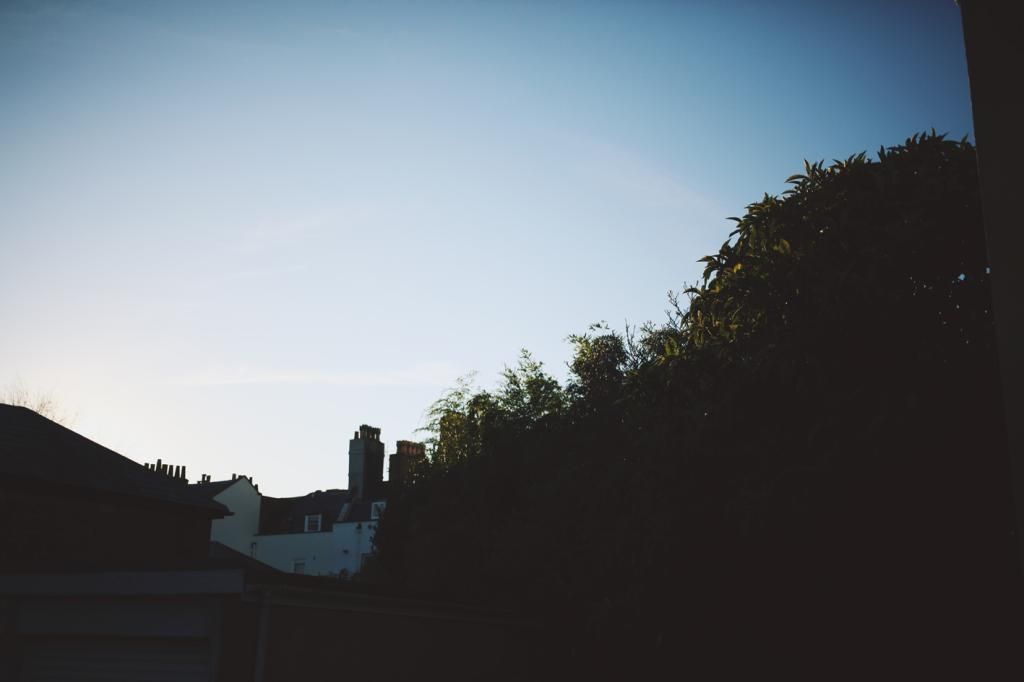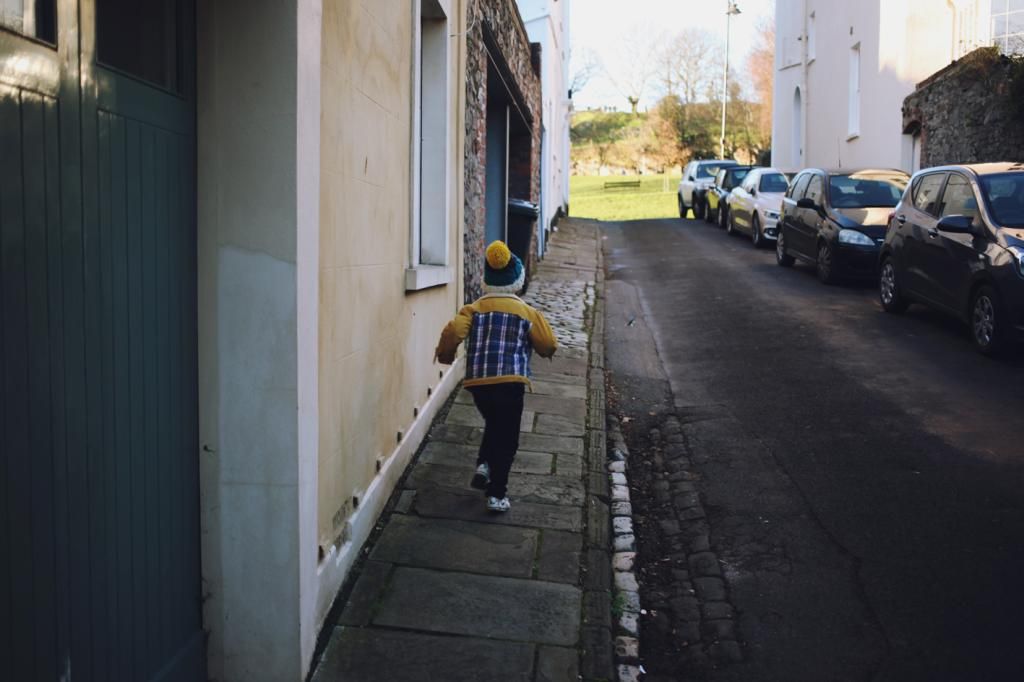 I'm wearing:
Coat: M&S
Dress: Topshop
Cardigan: h&m
Scarf: Zara
Boots: Office
Necklace: vintage
Watch: The Horse
Sarie is wearing:
Coat: Asos
Dress: Muji
Cardigan: Pull & Bear
Scarf: Pull & Bear
Boots: Dr.Martins
Bag: & other stories
Theo is wearing:
Hat: Mothercare
Coat: tootsa macginty
Jumper: tootsa macginty
Trousers: h&m
Shoes: h&m
And yes, we realised how similar our outfits were! We're not sisters for nothing!