The second instalment of our little London weekend! After our pretty chilly but wonderful walk around a tiny portion of Kew Gardens we drove over to North Kensington. Can I just interject here and say how terrified I was of driving in London! I've only ever driven around it really, never through it but I'm happy to report that actually it wasn't that bad, if driving in Bristol has taught me anything its just to be a little more forceful and confident.

Anyway, anyway, we drove over to Kensington to check into our accommodation, a lovely little airbnb flat. It was our first time using an airbnb and I have to say I'm a total convert! The flat we stayed in wasn't really someones lived in home, but was still full of lovely touches and a homely feel. I mentioned before that my sister was flying to the UK for the week and was staying with us in London, which meant we had to find somewhere for us all to stay without being crammed into a tiny uncomfortable hotel miles away. The flat was really stylish, and clean with a giant comfy sofa bed and big double bedroom with views over London. We were greeted by the host and welcomed, and she even bought us a big loaf of beautiful bread! After we dropped our bags we decided to head back over to Chiswick to visit the very lovely Alexis in her beautiful home! Fans of her wonderful blog will be used to seeing glimpses into her stylish yet super cosy home and (in a fan girl way!) I feel lucky to have been invited there in person! We hung out in the kitchen under the amazing large windows chatting over tea and snacks as the boys tried to make as much noise and carnage as possible. They did a spot of biscuit decorating before it was time to head back to the flat to meet my sister from the tube.

After a little rest at the flat we walked over to Portobello Road for dinner, heading to the lovely Pizza East where we met with a friend in the busy and bustling restaurant. After our meal we made our way back with a super sleepy Theo and spent the evening catching up and chatting with our friends.

We woke pretty bright and early finishing off the bread and dragging ourselves out for a walk to the nearby park. We lusted over pretty much every house around, and imagined what it would be like to afford to live in London! The sun was warm and the trees were in blossom as we played in the small park and found yet more logs to climb around on.

Soon it was time to pack up and leave the flat and journey into the centre. The rest of the day passed in such a blur, as we met up with my other sister at the V&A for lunch and handed over Theo for an afternoon at the science museum, so my sister and I could head over to north London for our Quill London modern calligraphy course and Rob went over to Wembley to watch Bristol city play. Lovely. Several hours later we raced over the city once more to collect the boy and meet back with Rob before waving my sister off at the tube and heading on a loooong journey back home. Phew. What a weekend!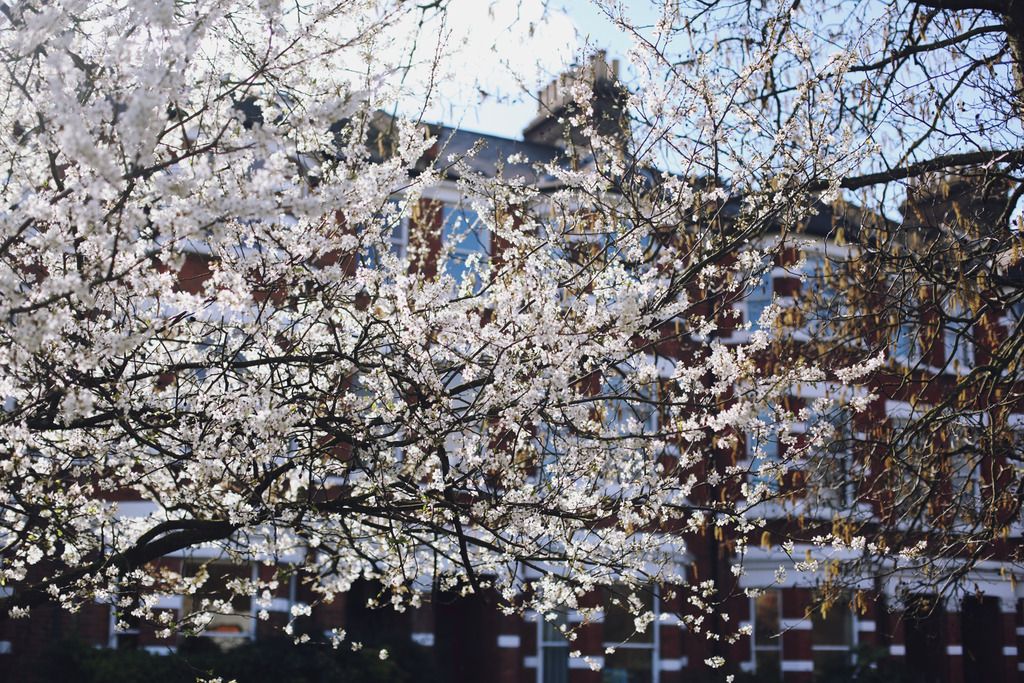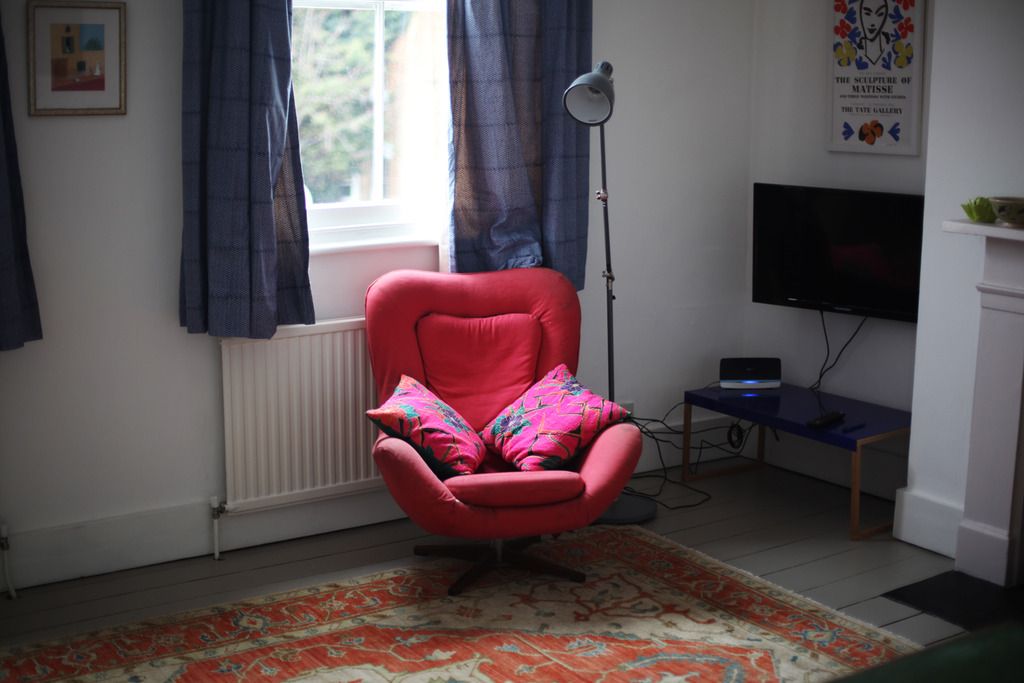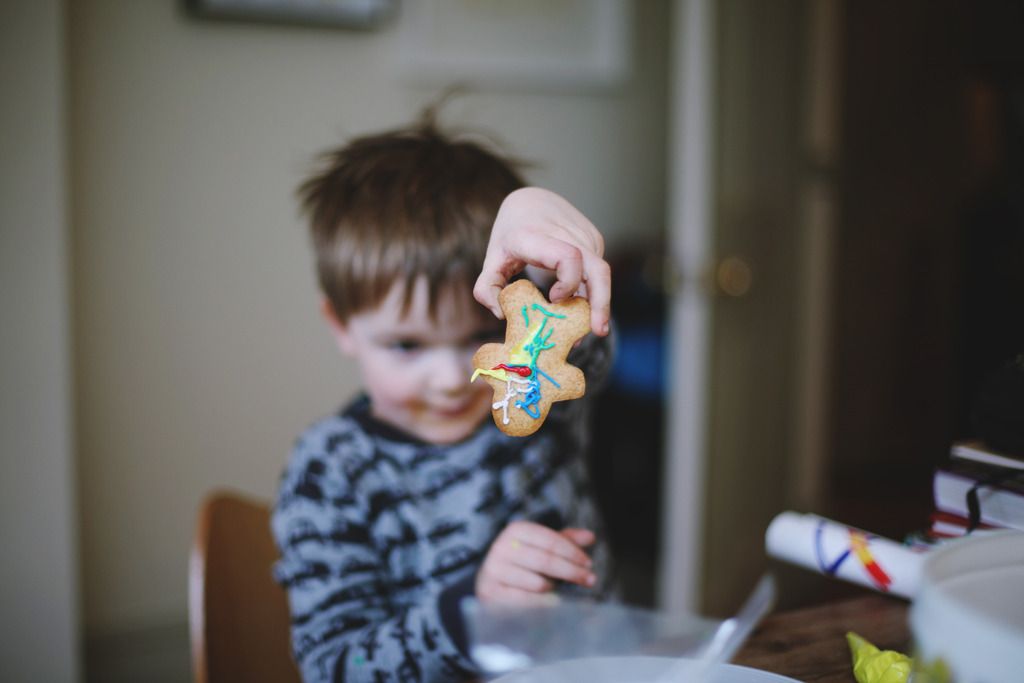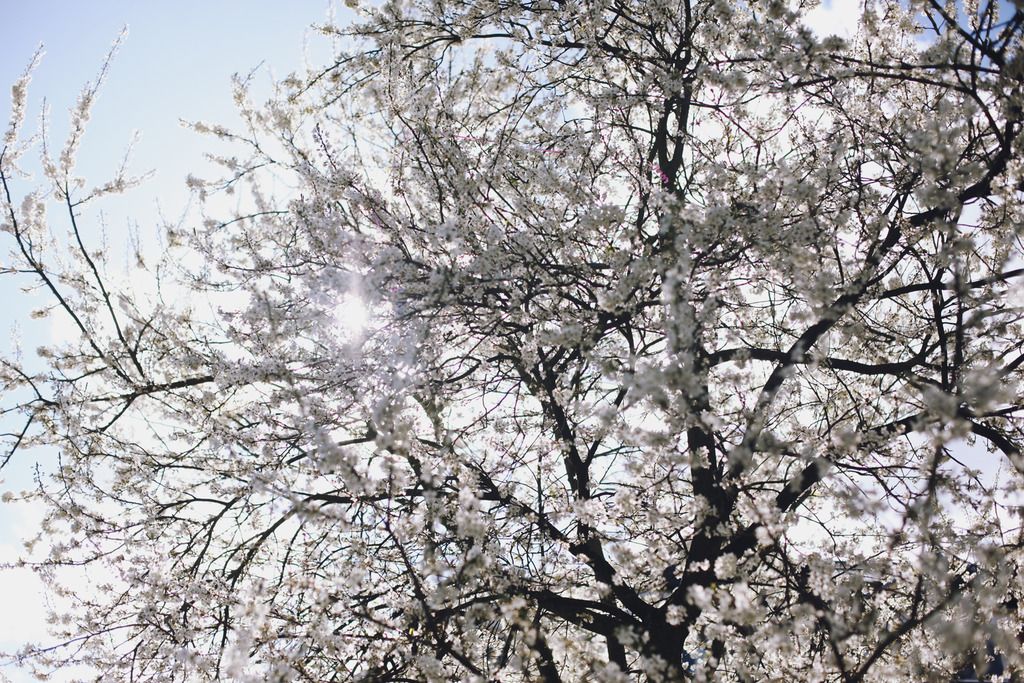 So I mentioned last week that I've started to dabble in a bit of video making, and here's a little something from our trip. Me and my sister are hopefully going to start a channel where we make little videos of our weeks and trips, hauls, finds etc so check it out!