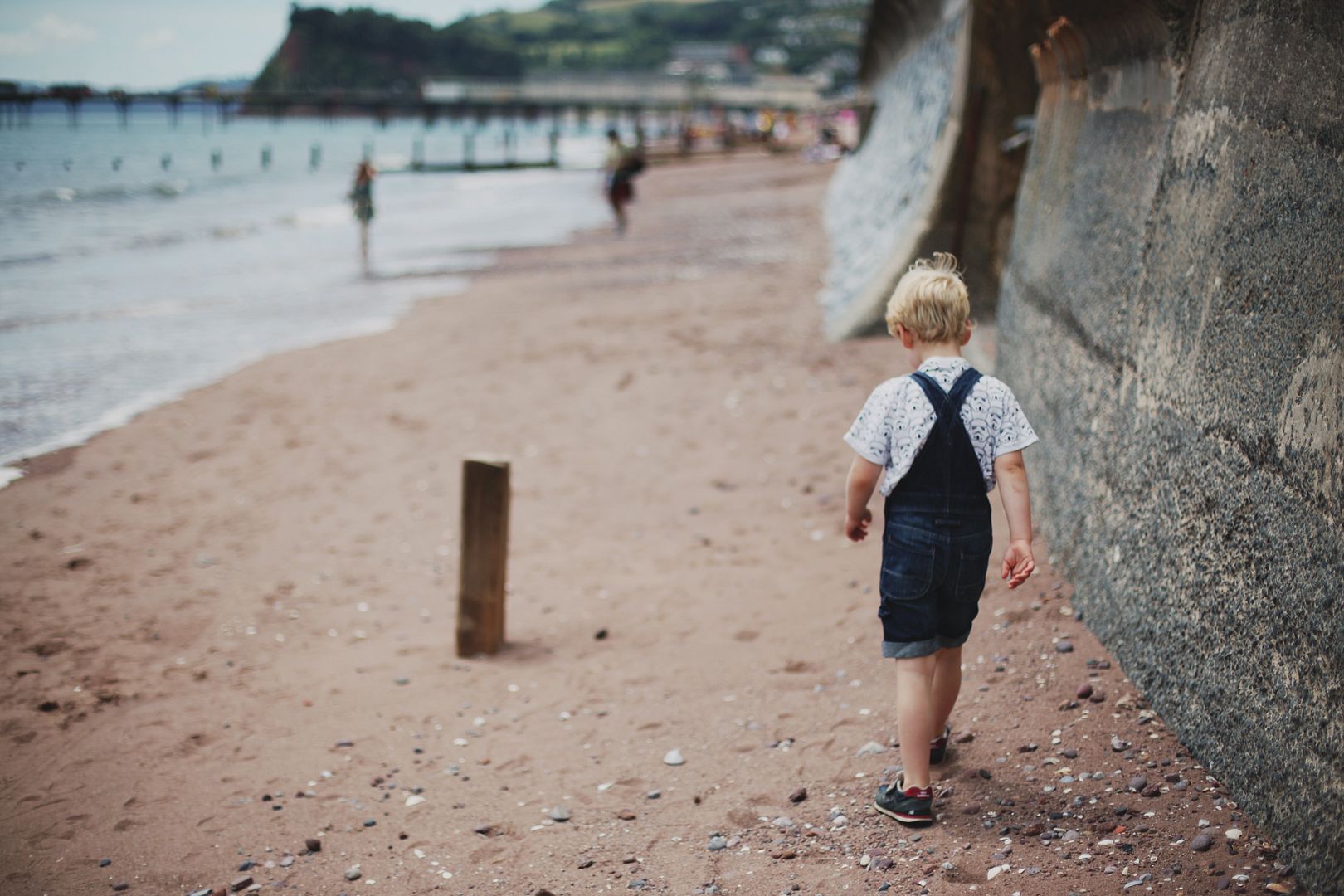 So I'm not really sure how long its even been since I have written a little update on Theo, but now seems like the right time.
I've been away once again with the start of the holidays and having my boy at home with me has left me with little time to sit and blog, or even to formulate the thoughts I have enough into sentences.
It just feels like it's all too much, Theo finishing nursery, getting ready for 'big school' and the news of the new baby. I'm trying to stay present and in the moment and drink in all this time before it changes for good. Starting this journey of pregnancy once more has made me look back on the time when this here blog was started, a place for me to write all my wonders and fears and anticipate the arrival of this unknown child who would change our lives.
Five years later here we are about to do it all again. My blog hasn't grown dramatically over that time, it's given me some great opportunities, but its in no way paying the bills or won me awards but if I do look back at what I've captured in those five years, the growth and journey of my little family including all those ups and downs, written down and recorded for years to come, then that's something right? Perhaps that's what it is meant for, nothing more and nothing less. For me I guess what I mean is that its not about the number of hits or reach but its about that record. I'm proud of that and I'm proud of what we've achieved as a family.
Most of all I'm proud of the boy. I'm proud of the child he's become and all that has come before this point. It's by no means been easy, as I'm sure its not been for anyone, but I guess that's been part of it. I think over the past couple of years we've had a massive struggle with behaviour and social issues with Theo, and part of that has been about adjusting our expectations and dealing with how to actually parent him. It's definitely been a journey for us all, but I feel that its made us really think about our roles as parents. We've had to work incredibly hard and thankfully with the help of an excellent nursery setting and lots of communication and hard work on both sides we've finally reached the other side and I couldn't be more proud.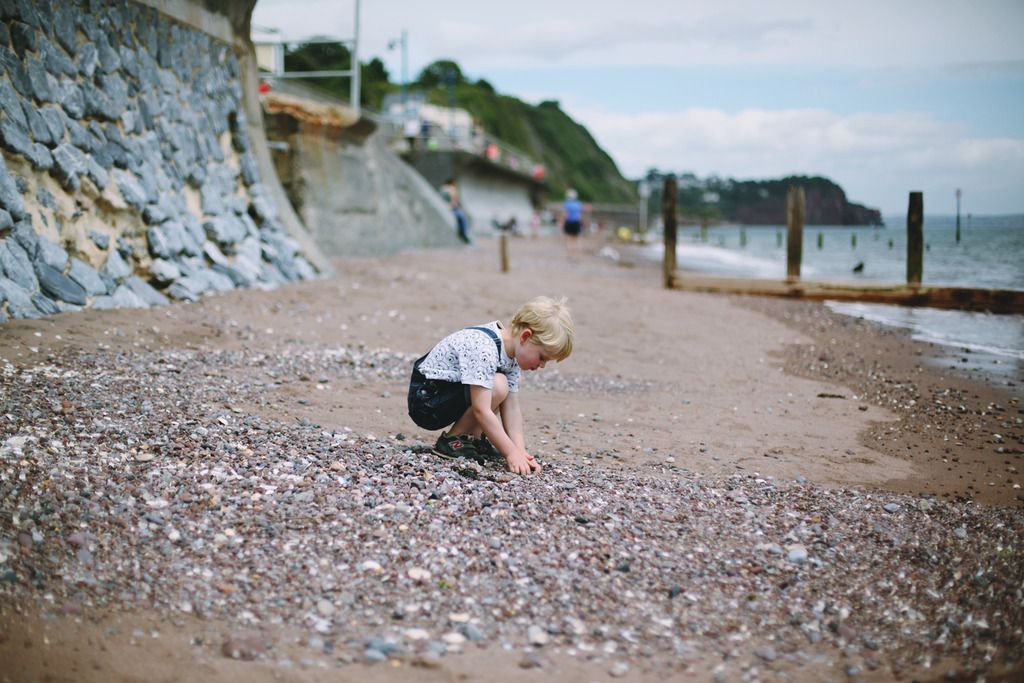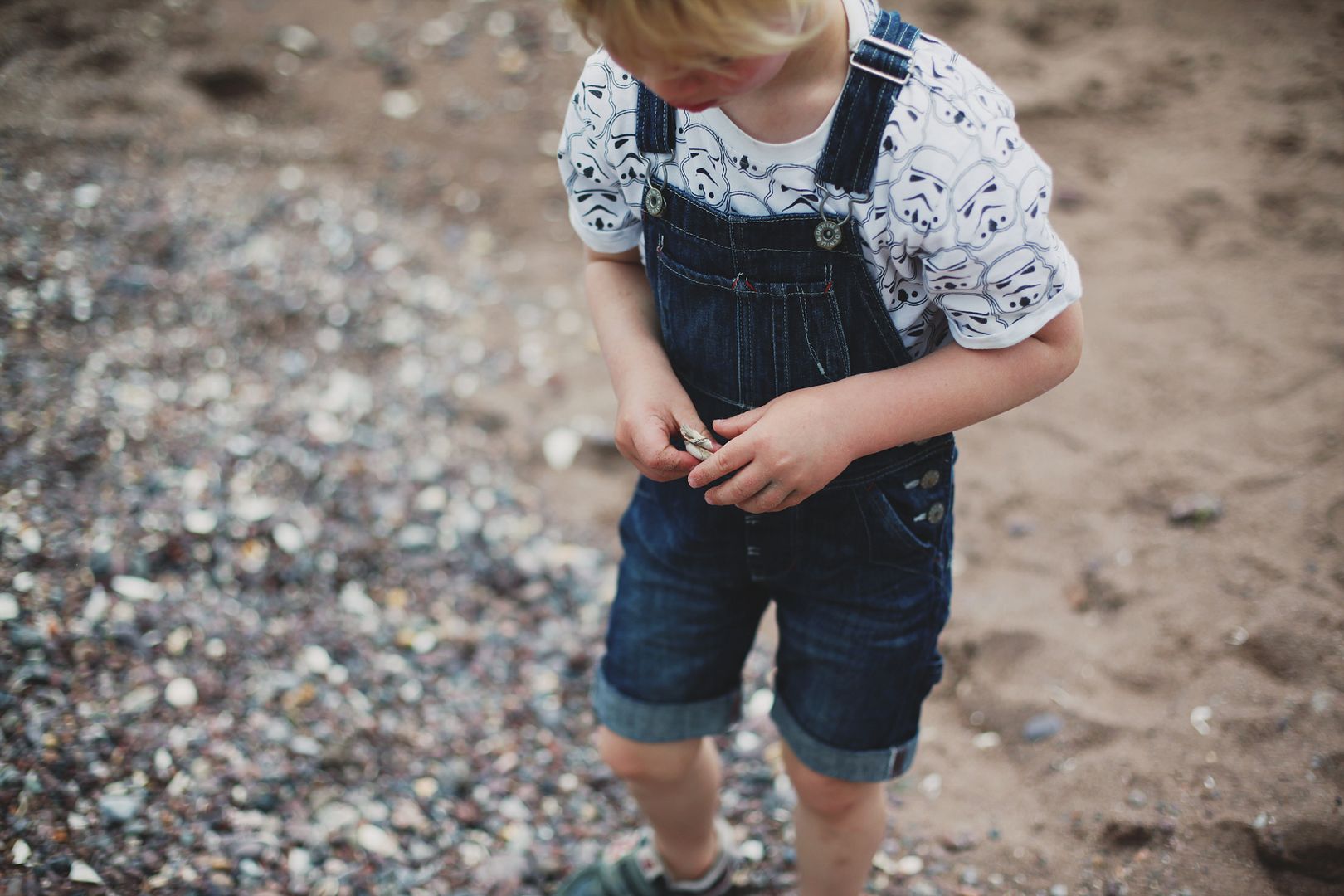 When Theo finished nursery a few weeks back I was pretty emotional about it all, as to be expected. But I just can't describe the change that we have seen emerge in Theo and I feel so thankful that we found a key worker who was totally invested in bringing out and nurturing all the brilliant sides of Theo, instead of labelling him and trying to just deal with 'bad behaviour'. We worked together to try and figure out the core reasons behind the behaviour and aimed to find ways to help Theo deal with his strong emotions. It's pretty amazing to have an outsider really champion your child and be able to bring out the best in them. Just looking through his learning diary and end of year report fills me with so much pride. His key worker wrote: "Theo has made my year. He is one of those children who reminds me what an honour it is to do the job I do - his excitement, enthusiasm and mind-blowing left field thinking has been a joy to behold and has brightened each and every day." As well as observations about his abilities and personality you can tell there is pride in have being able to work with him and at the outcome of that work. He ended the report with "I wish Theo all the very best for 'big school' and hope he will be as celebrated there as he has been here. I will miss him and his wonderful comments. When Theo was at the forest in March he said "that hot chocolate made me feel warm and cosy". Well Theo you made me feel warm and cosy and you've also made me smile lots". Obviously I was a teary wreck at the end of reading it!
I know our jobs aren't over yet, and there will still be so much work, but I couldn't be prouder of where we are today. I would obviously defend and protect Theo until the end, but I have also been the first to see and admit any difficulties he may have had. I feel thankful in a way that we have been able to give him the sole attention he possibly needed to work through these things.
His reaction to the news of the baby has been sweeter than I could have ever imagined. He tells most people he meets, still with the never wavering confidence when speaking to adults, that there is a baby in his mummy's tummy. He likes to check on the baby and hopes that it isn't crying inside. He's already assumed his role of helper and informed me that he will help feed the baby when it arrives, with a spoon I might add. There have been many questions, one of which was if it was a puppy in my tummy! He knows the baby is coming in January, and that it is close to his birthday, which is apparently a great gift for him...not sure how long that feeling with last! And he constantly changes between wanting a sister and a brother. I almost feel bad that we didn't give him the gift of a sibling earlier, but I do love that he is old enough to more or less grasp what is happening and that he can have more of a role in being a brother. He has been obsessed with babies for quite a while now, and I know my heart will explode when that day eventually comes when he gets to meet his new sibling.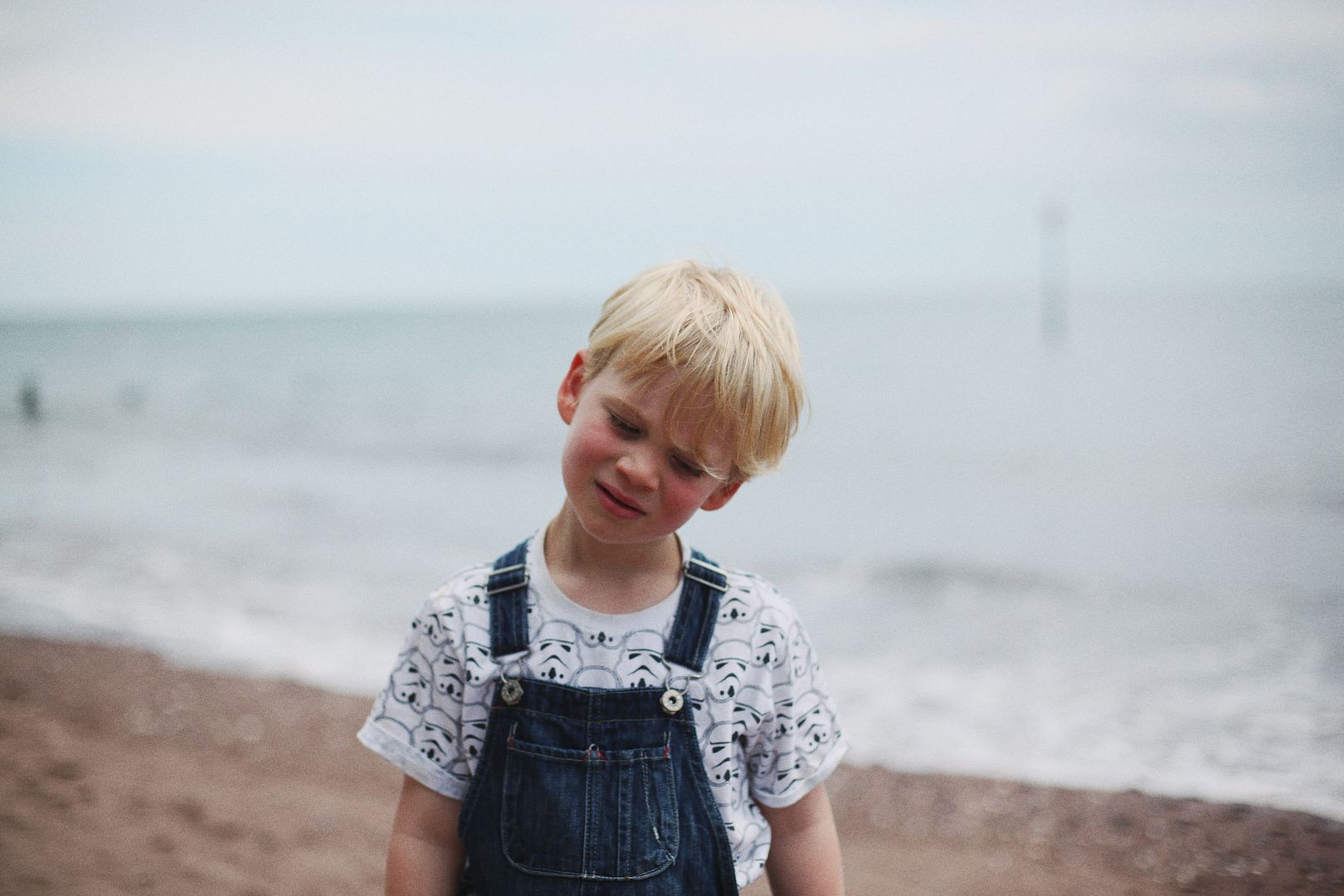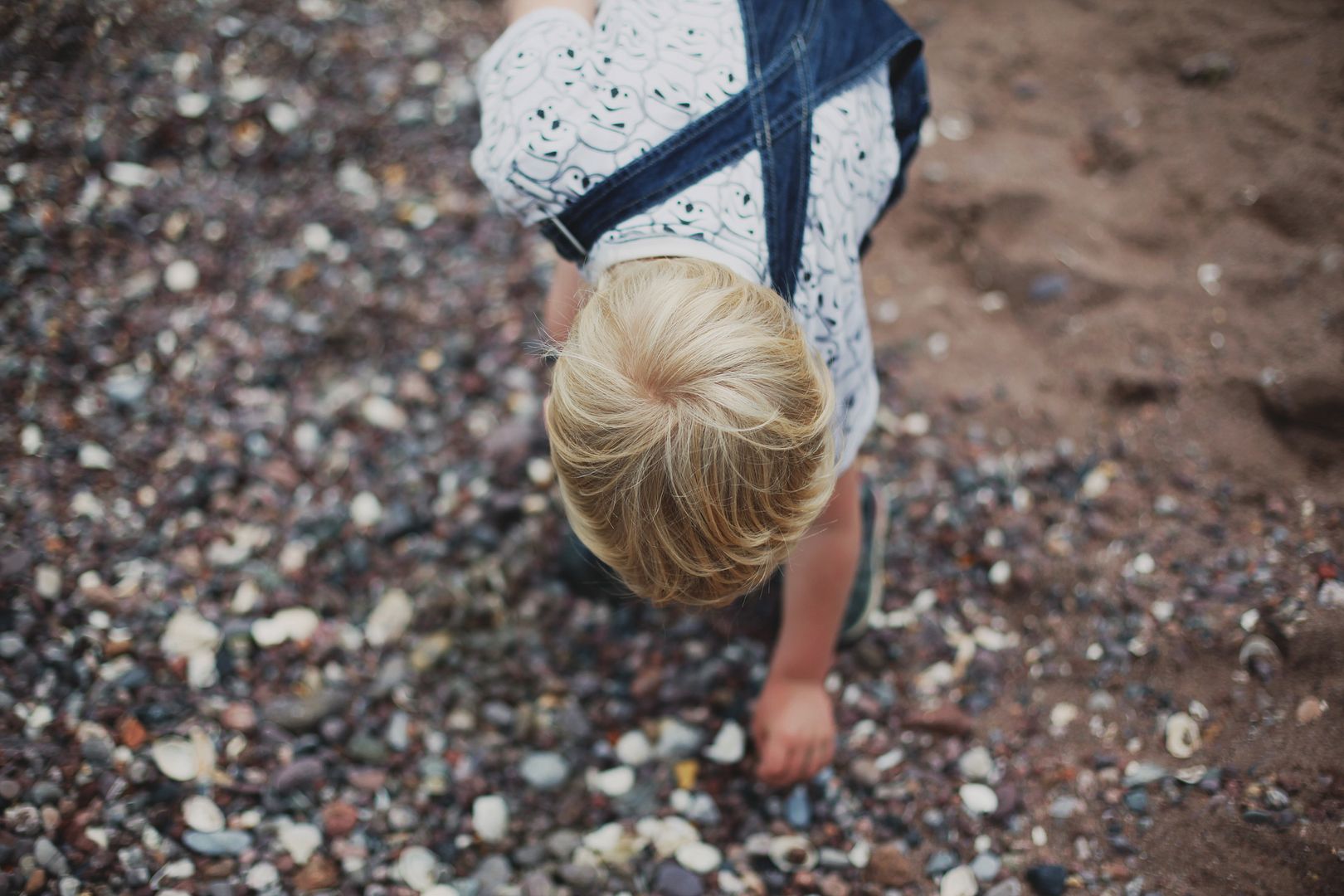 So this isn't so much of an update, and to be honest it's hard to write specific points about him as everyday there is something different, funny comments and observations all of which make up this magical little boy. It's more of a gushing realisation that he's growing up, and that I'm proud of what we've achieved. I feel it needed to be done, before the baby comes along, and to mark this point in our lives before it all changes and we embark on the new adventure of school.